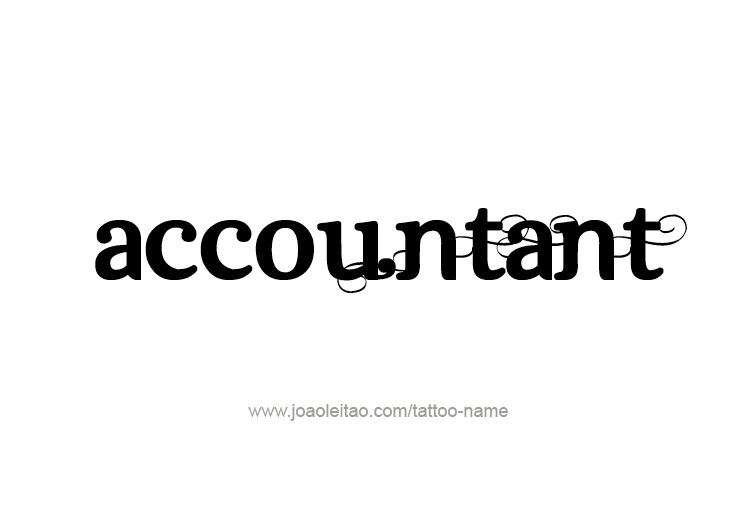 We have job opportunity for INHOUSE OPENING WALK IN INTERVIEWS ON 06TH & 07th MARCH 2020 AT SANTACRUZ WEST.

Job Location: Riyadh, Saudi Arabia
B. Com with Saudi experience who can speak Arabic & English
Must have minimum 5 years' experience including 2 years in Saudi Arabia and knowledge of making invoice.

Must have good communication skills with pleasant personality.

Salary will be negotiable at the interviews.

Candidates can send their applications at bhagya@travel-craft.com

In case of any queries can be reached at below contact numbers.

TIMING - 10:30 TO 6:00 PM
ADD: 2ND FLOOR, E-BUILDING, S.V. ROAD KHIRA NAGAR,
OPP RELIANCE MALL SANTACRUZ WEST, MUMBAI-400054

Bhagya Pashula
Mob : +91 77100 62775