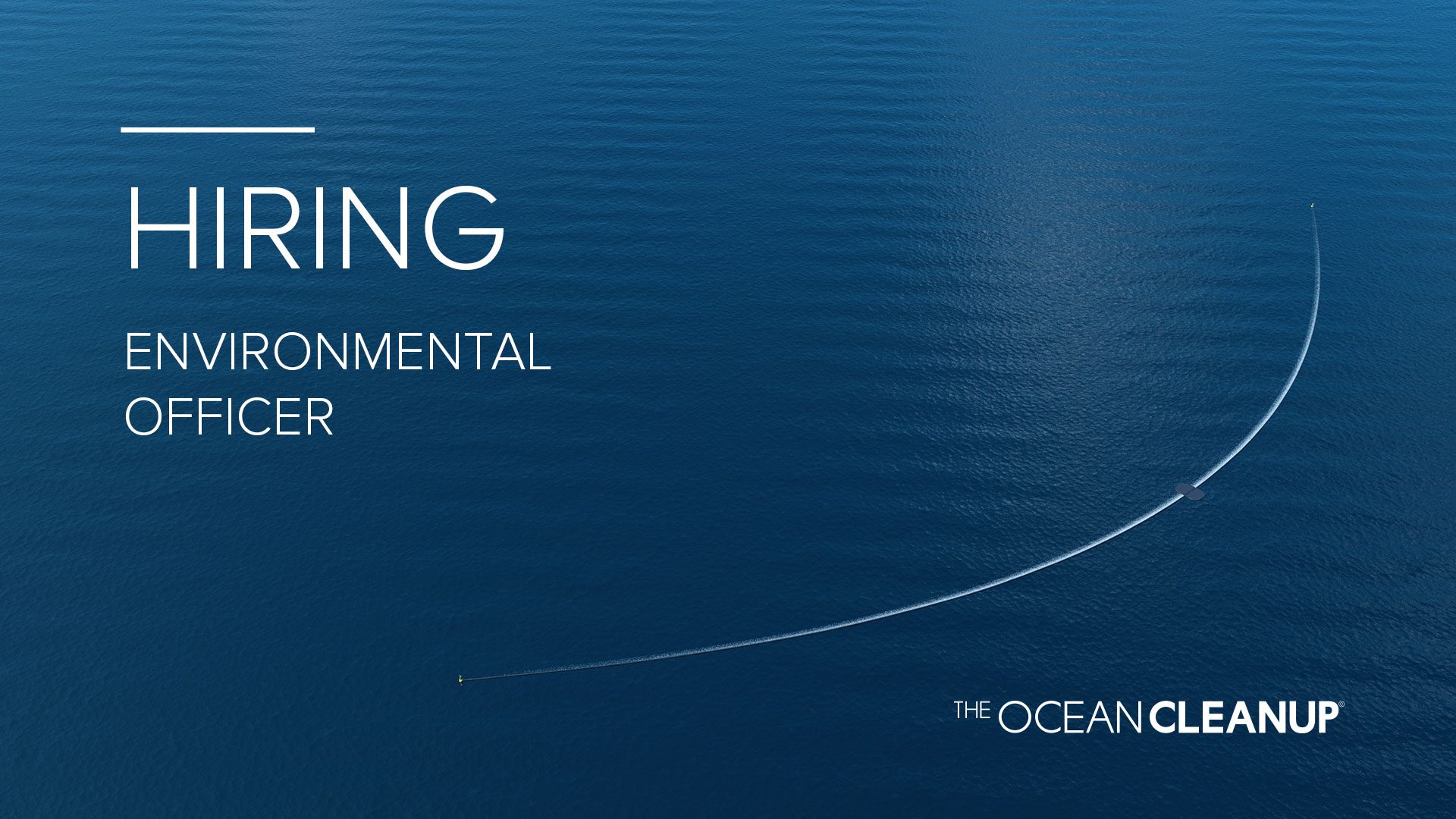 We have an urgent opening for the post of Assistant Environment Officer in Doha, Qatar.
Salary Package : As per company norms.
Other Benefits : Food, Accommodation and Transport will be provided by company only.
Assist in achieving Organization's environmental and sustainability goals and targets through effective.
Implementation Organization's HSEMS and/or other environmental and sustainability standards, strategies, programs, guidelines, action plans, national and international legislations and best practice adopted by the Environmental & Sustainability Section.

Conduct environmental inspections to ensure compliance with all the above mentioned elements of the environmental and sustainability work.

Assist in receiving, responding, and investigating environmental incidents and complaints to ensure that actions are taken to correct deficiencies or violations.
Assist in conducting routine activities including, but not limited to, hazardous waste management, solid waste management, resources conservation, green buildings, organizing events, renewable energy and environmental aspects of facility management.

Assist in carrying out desk or field research to provide data needed to response to environmental questions received by the section from QU community (e.g. students' projects, researchers).
Assist in covering environmental aspects associated with contractor management procedures during the selection and engagement of a contractor by QU. This include evaluate, control and supervision during contractor activities on site.

Assist in delivering environmental training and awareness activities whenever needed.
Qualification & Experience:
College graduate in Environmental Science or Environmental Engineering or equivalent.
Must have a minimum of 4 years' experience in Environmental related jobs.
Computer MS Office software user's knowledge and experience.
Internal audit training from accredited institution.
ISO 14001 and/or GSAS-Operations, BREEAM, LEED EBOM training from an accredited institution.
Knowledge of handling environmental aspects in project management is a plus.
Ability to work effectively in a multinational environment.
Good report writing skills.
Problem-solving skills.
Excellent communication skills and proficiency in English.
Very good physical fitness level allows actively participate in environmental emergencies and field tasks.
Confidence and resilience;
Email ID : suchita@soundlinesgroup.com
If you are interested in this post please share your Updated CV on above mentioned email ID.