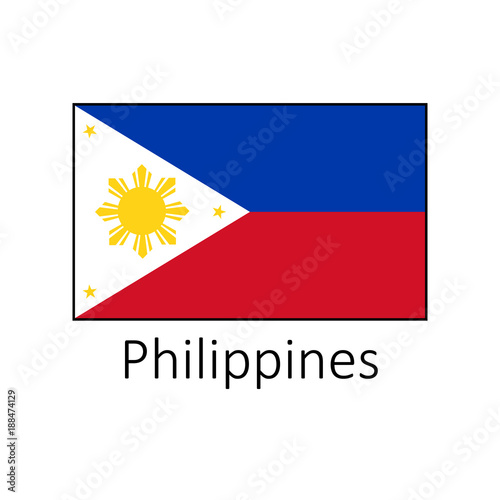 We have an urgent opening with one of our clients for the position of Business Development Manager, the details of which are as mentioned below.



Position

: Business Development Manager



Location

: Philippines



Experience

: 8+ years



Qualification

: Graduate + MBA preferred



Desired Candidate Profile

:
At least 8+ years' experience in IT Solution Sales to the BFSI Industry.

Fluency and clarity in verbal and written communication.

Pleasant personality with Meticulousness and creativity

Passion to achieve and exceed set targets

Fluent in MS Office

Should be currently based out of Philippines
The person should possess hard core IT sales experience to Banks, Financial Institutions and Insurance firms.

The person needs to be a hunter.

Develop an effective long-term sales strategy and plan.

Demonstrate outstanding execution track along sales cycle.

Monitor necessary measures to ensure adequate pipeline of opportunities.

Maintain a disciplined approach for successful solution selling, establishing and maintaining accurate, timely and documented sales revenue forecasting procedures, providing required updates to executive management.

Build a network of executive relationships across industry, community and business groups, and with key partners and customers to stay current on issues impacting business and sales, providing meaningful strategic advice to retain and grow their business through integrated solutions.

Drive towards expected market penetration and customers/ partners satisfaction levels.

Facilitate individual growth by setting up objectives and performance standards.
If interested, kindly call me on +91-7710057941 or send your updated resume on the email id shivanit@mumbairozgaar.com, along with the following details:

Total Experience:
Exp in Philippines:
Current CTC:
Expected CTC:
Notice Period: