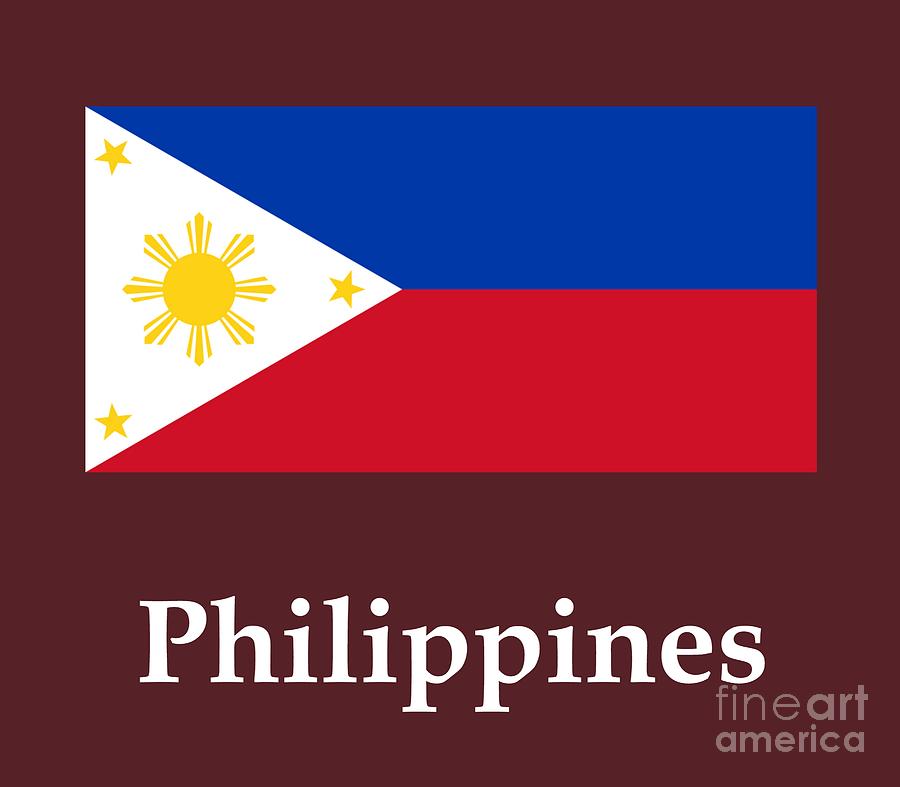 RUNNINGMAN CORPORATION, expert provider of innovative IT solutions and support services tailored to your needs.
Based in the Philippines, we are a consulting company with decade-long experience in web development, graphic design, and IT infrastructure solutions. Runningman Corporation has been operating since 2005 and has provided support to one of the biggest multi-national companies in Europe and Asia.
With our vast experience in the industry, we are tried and tested in delivering only top-notch services that meet and exceed the quality expectations of our clients.
We are committed to helping your business grow and give you IT solutions that, we believe, is the future of the industry.
Why Choose Us?
RUNNINGMAN CORPORATION is committed to helping your business grow with game-changing and personalized IT solutions.
Our dedicated teams ensure that you will get the right service and support for your business at every stage. Whether you are a start-up looking for the most efficient IT solutions or an established organization aiming to expand, our 400+ employees have the technical skills to help and fulfill your business objectives.
As a multi-national IT service provider, Runningman Corporation also brings exceptional local knowledge to projects, ensuring that you'll get the right people with deep understanding of your business requirements-wherever you are.
Innovation and progress have always been at the forefront of Runningman Corporation; and with more than 12 years of experience in the industry, you are guaranteed to get state-of-the-art and industry-leading consulting services and technology
1+ year experience
replying to customer inquiries through email, phone, and a-live clients.

Maintaining customer relations.

Providing feedback to Supervisor on customer's needs/feedbacks.

Preparing and generating report and relating customer's queries.

Researching into customer's queries/concerns into the systems.

Data entries of event results in the systems.

And all other tasks and responsibilities assigned by the Supervisor/Team Leader
Qualifications/Knowledge and skills set:
Candidate must possess at least Bachelor's Degree, any field.

Academic qualifications of at least Tertiary level with Bachelor's Degree.

Proficient in spoken and written in their respective language (Tamil and Hindi)

Must be knowledgeable in the use of electronic mail (email), live chat and other online communication tools.

Highly organized, self-motivated and ability to work independently or with a team.

Proficient in Microsoft Word, Excel, PowerPoint and all other programming used for presentation and marketing.

Willing to relocate in Makati City, Philippines
http://www.runningmancorporation.com
Chelsey Del Castillo
rischelle@sbobet.com, hr_recruitment@sbobet.com