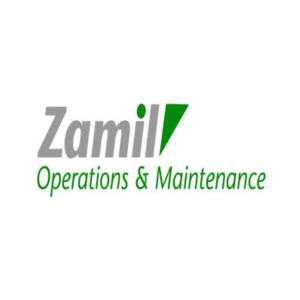 It is managed by well experienced and versatile executives.It is one of the leading diversified company and one of the most respected and trusted names in Kingdom of Saudi Arabia. Company has actively participated in the economic diversified programme of Saudi Arabia to create a viable organizational base, parallel to the oil industry
Electronics & Electrical Technician
Qualification: ITI/Diploma in Electrical Technician
Experience:
An Electric technician is able to repair electric devices, precision machines, control devices, calibration of measuring devices
Install and assemble electric systems based on technical specifications.
Repair and maintain electric systems as needed.
Perform regular inspections to identify defects and replacements.
Perform system testing to evaluate performance and functionality.
Installing, repairing, or replacing of AC/DC motors and drivers, transformers, motors, starters, relays, and hydraulic and gas electrical controls.
Installing repairing, or replacing electrical wiring, receptacles, switch boxes, conduits, feeders, fiber-optic, and line assemblies, lighting, and alternative electrical parts.
Installing, repairing, or replacing of generators and industrial storage batteries.
Doing preventive maintenance and testing of electrical systems (including power distribution equipment).
Works on electrical failures and replaces components wherever production time is often affected.
Corrects connections and wiring on equipment controls wherever incorrect applications may cause harm and dangerous conditions.
Conducting of preventive and maintenance programs and keeping of maintenance records.
Nationality: Indian
Email Id: rec9@asmacs.net