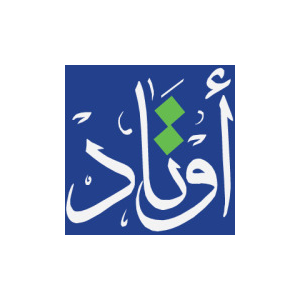 Awtad's In investment field is to follow the path of creativity through contracting and dealing with the world's best companies Which Enables Majdoul Tower to be a Skyscraper that combines the unique innovative design and the solidity. Majdoul Tower is regarded as one of the latest buildings in Saudi Arabia and is designed by the Canadian company Zeidler
Awtad Co, is currently seeking an experienced Full Stack Developer responsible for building and maintaining a powerful media management and delivery platform.
The ideal candidate will have proven expertise creating scalable web applications using modern frameworks and technologies. They will work with other Developers, Product Managers and Interactive Designers to transform product requirements and use cases into functional software.
The Full Stack Developer will:
Develop innovative tools to aid the production and distribution of video and interactive storytelling

Have a significant voice in the direction of Awtad's products

Work with Developers, Interactive Designers and Product Managers to establish project timelines

Participate in client meetings and translate their needs into technical requirements

Work with designers to implement designs and user interfaces

Work with continuous integration / continuous delivery tools to automate application testing and deployment

Generate and maintain detailed documentation

Remain up to date with new development trends and technologies, and contribute to company-wide technology decisions

Familiar With Microsoft Dynamics ERP System.

Has Experience in Developing iOS Software.
The successful applicant should have:
At least four years of professional development experience

Proficiency with modern front-end web development tooling (HTML5, JavaScript, CSS3, preprocessors & frameworks)

C++ Development experience.

Experience with React or similar component-based interface libraries

Experience developing server-side web applications using frameworks such as Django or Ruby on Rails

Willingness to learn new languages or technologies as necessary

Experience integrating third-party APIs

Ability to collaborate with a diverse team

Ability to self-manage and meet aggressive deadlines

Ability to work on multiple projects simultaneously

Ability to work remotely and to travel as necessary

Strong communication skills
Mohammed F. Alshaikh
career@
awtad
.
sa
https://awtad.sa/about/