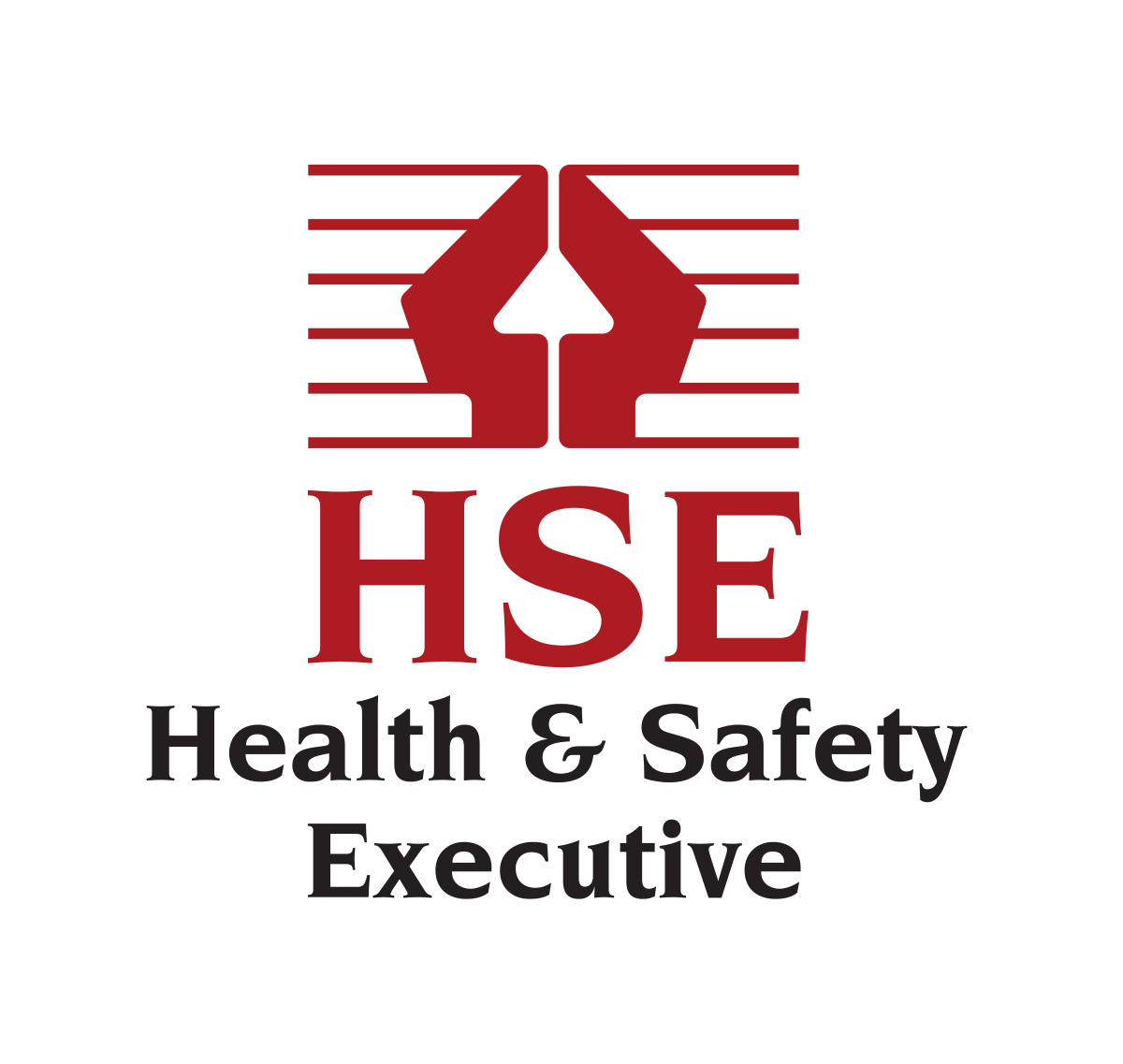 1. Prepare and Implementation of a Project Specific HSE Plan for a large desalination projectin line with Project Objectives.
2. Conduct Activity Hazard Analysis, Risk assessments, Job Safety & Environment Analysis for the Water Treatment project .
3. Comply with Company's IMS procedures and local / legal requirements
4. Coordinate with client / consultant / third party agencies and carry out periodic HSE inspections and submit reports
5. Plan, Prepare and implements safety training needs of all employees and coordinate with the department manager for implementation.
6. Document and Issue HSE violations report
7. Ensure that all occupational illnesses, injuries, accidents, incidents/ near misses and hazards are reported, recorded and investigated
8. Ensure employees compliance with PPE's requirements, safety toolbox talks, safety induction programs.
9. Liaise with emergency services / medical staff with respect to casualties incurred during accidents and emergency situations in coordination with site Project / HSE Team.
10. Submit regular reports to the Corporate QHSE Manager on the status of the HSE training analysis needs and make recommendations for improvement.
Required Candidate profile
Applicants should preferably be degree holders in Mechanical / Chemical Engineering or Diploma holders in mechanical engineering aged around 32 years with work experience of 8 to 13 years in the HSE function

preferably with experience in Desalination or in EPC Contracting companies

. They should have certifications in Nebosh, IOSH, OSHA, etc.

Possession of a Transferable Saudi Iqama is necessary.
Attractive tax free compensation plus bachelor status accomodation.
john@personnelselekt.com