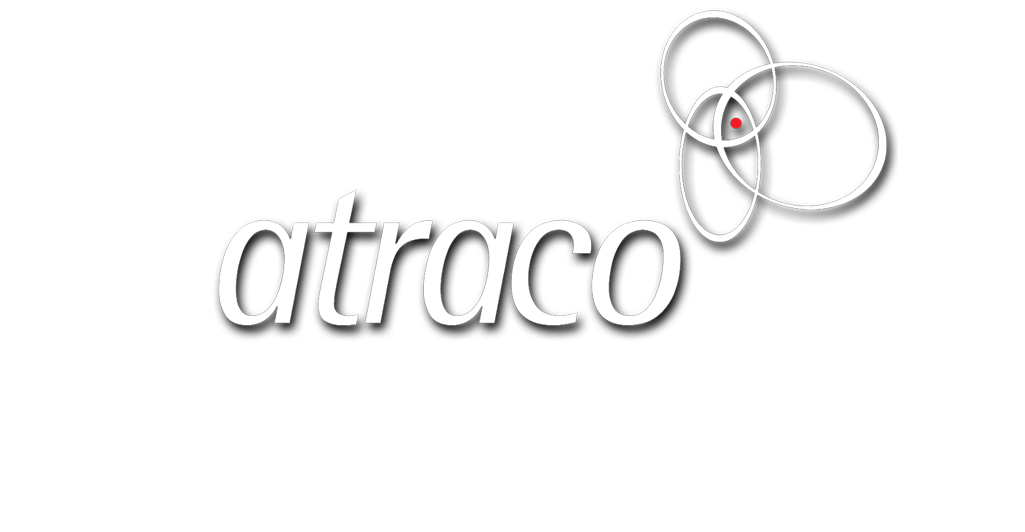 We have Open positions with our Garments Unit at Dubai, Ethiopia & Kenya.
If interested please share your resume in word or PDF format.
Apparel / Garment Manufacturing Industry experience is a MUST.

In return for your experience and expertise you will be provided with a competitive regional salary that will depend on experience, accommodation plus transport to and from work.


Must have good English communication skills
Experience required would be between 5 to 7years.
Candidate should be experienced in Gerber Software (GGT 8.5 and above versions).
He should have good knowledge and experience in drafting patterns, marker making, calculate garment consumption based on buyers spec. Sheet, Shrinkage, Digitalize, Grading and Fabric consumption.
Creating & updating patterns to specific PO's in Gerber Software.
Experience in Grading and correction of patterns
Experience in handling woven tops & bottoms & using an auto cutter would be an asset.
Able to prepare patterns of complicated styles.
Salary range would be AED 3500 to 4500 plus accommodation & other benefits.
SEWING QA INCHARGE - ETHIOPIA
Responsible in reviewing the 1st output pcs from their respective section to ensure that the goods are as per buyer's requirements
Review before/after wash measurements
Teach QA's and QC's how to spot the quality issues and to correct the same
Review daily output pass and rejected pieces by Endline checkers
Must be able to handle at least 4 buyers simultaneously, its AQL & minimum construction requirements.
Experience required would be between 5 to 7 years.
Salary bracket would be between USD 1000 - USD 1200 plus accommodation & other benefits
Candidate must have experience in Woven & Knit (Top & Bottoms)
Monitor & follow up on overall quality status from Pre-Production to Shipment
Analyzing & preparing Quality reports
finishing in-lines and Pre-final inspections
Reviewing and making sure Quality systems and Procedures are up to date and are in-line with international requirement in Apparel industry
He should be able to stitch a full garment (top & Bottom)
Degree/Diploma candidates with 3/5 yrs experience in Woven & Knit for a 1000+ machines factory.
Must have good English communication skills
Manage Endline Audits on a daily basis & submit the report to the QAM
Conduct random audits on the hourly passed pieces by the Endline Auditors.
Random audits must cover every line twice every day, one in morning and 1 in the afternoon
Ensure every hour's production is audited by Endline Auditors & the last hour production must be kept aside to be audited in the first hour of the next production day.
Monitor that the rejected batch is returned to sewing line for repair by maintaining a record of the bundle numbers rejected, re-audited & passed Endline Audits.
Salary bracket would be between USD 800 - USD 1000 plus accommodation & other benefits
FINISHING INCHARGE - KENYA
Who can handle large volumes of up to 40,000 per day. Good with figure control and quality conscious.
Can manage a department of 700 workforce a good administrator/manager/enforcer
Must have good communication in English.
Must have minimum 5 to 10 years of experience in reputed Garment Manufacturing Units
Salary bracket would be between 1000 USD - USD 1200 (Depends on the level)
INDUSTRIAL ENGINEER MANAGER - KENYA
Enthusiastic, young & energetic applicants with a good command of the English language are welcome for this role.
Experience required would be between 5 to 10years.
Should be able to prepare operation bulletins, allocate machines & line machine layouts
Should be disciplined & must be able to instill discipline in the lines.
Strong in figure control & must be very systematic in ensuring the garment WIP moves in sequence
Must have good experience in calculating SAM & should be ready to take up a challenge at all times for any operation's high capacity output
Salary bracket would be between 1500 USD - USD 2500 (Depends on the level)
PRODUCTION PLANNING MANAGER - KENYA
To analyze the factory's cost and quantity of the merchandise to be produced to meet the said cost in coordination with I.E Department.
To control the CM of the factory by implementing proper manpower and machineries with the help of IE Department.
Allocation of production based on different types of fabrics and styling, an individual factory can handle in terms of complexities.
To generalize the capacity of individual factory and monitor that it should be utilize completely.
Supervising the information and material flow from individual department on regular basis.
Implementation of proper system in Production & Planning.
Developing outsourcing unit for Production, Embroidery, Printing for Exports and Domestic Production.
Monitoring the shipping schedule as per Target Value.
- Keeping track of the shipping in terms of Quantity and Value. (Informing Export Department Monetary - value of goods buyer wise which will be shipped in the given month.)
Salary bracket would be between USD 1500 - USD 2000
Recruiter Name:

Rajni Kanda
Contact Email:
gopakumar_bhaskaran@atraco.ae