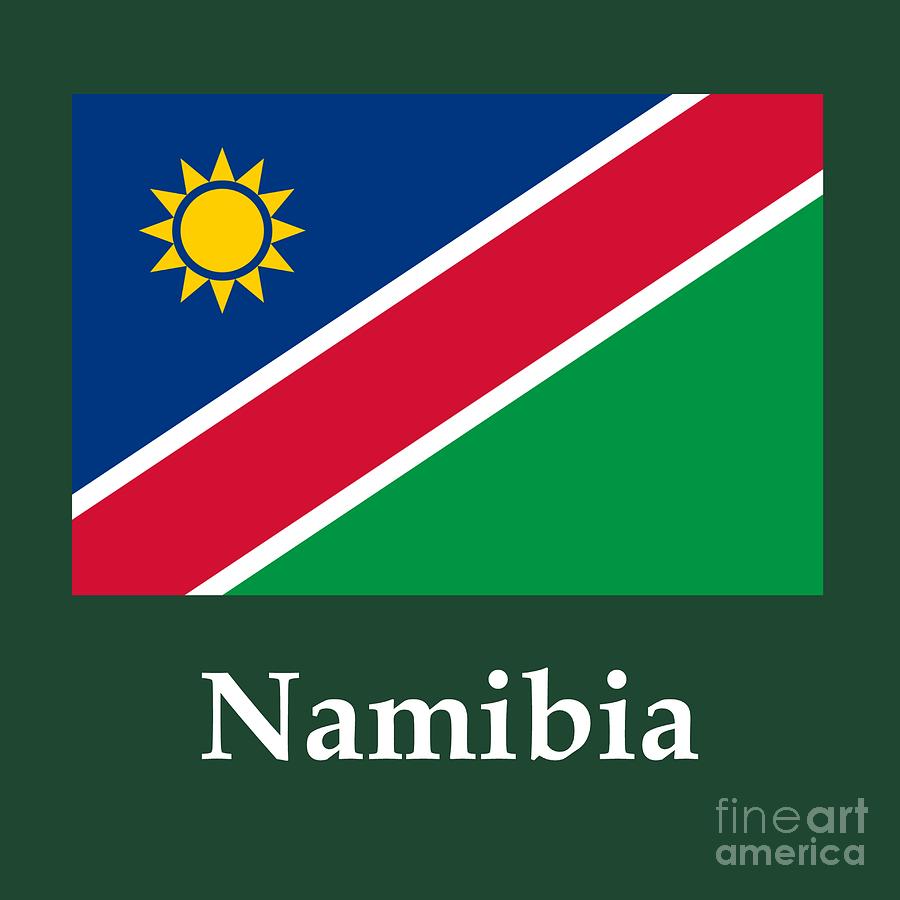 We are a young and dynamically growing marine engineering company we seek the following personnel
As a team member you will be providing technical support to our clients in a innovative and
We pride in providing integrated propulsion and condition based monitoring solutions across multiple markets.
Innovate the performance of the future.
Join us and you'll develop your skills and expertise to the very highest levels, working in an international environment for a company known for innovation
Job Code WAPS2020 - 0040 - Marine Propulsion Service Engineer
You will be playing a significant role in providing technical support to our clients creating solutions and delivering then in the field. You are expected to represent the company at the filed in the most professional way.

Key Accountabilities & Responsibilities:
Perform maintenance and repairs on all thrusters, CPP's & Azimuth systems

Ensure reliability of all repairs and maintenance works.

Train, guide and transfer technical knowledge to local technicians and engineers during site visits and repairs.

Ensure 100% customer satisfaction with job performance & through positive interactions with customers.

Answer technical queries and support entire area of responsibility in a swift and competent manner.

Prepare and establish technical reports and notes during shop and field jobs required in report preparation.

Contact and coordinate required action within the internal organization to resolve technical tasks.

Record and report all executed works accurately as well as used parts/ consumables for invoicing purposes.

Take ownership of all technical support cases and follow through until conclusion to ensure customer satisfaction.

Use & maintain shop & field tools in accordance with technical work practices.

Conform with & abide by all regulations, policies, work procedures, instructions and HSE rules and use of all appropriate safety equipment.
Bachelor Degree/ Diploma in Engineering preferably in Shipbuilding, Controls, Automation OR Mechanical Engineering.
Must have experience or has product knowledge on Thrusters, Azimuths and Shafting .
Preferably 3-5 years experience in a similar role with any Rolls Royce Subsidiary, partner or distributor.
Ability to prepare and interpret report with decision making and problem solving skills.
Knowledgeable in MS office for report preparation.
Good English knowledge (oral and written).
Only candidates who come preferably from marine sector and meet with the above requirements will be considered for this role.
Job WAPS2020 - 0041 - Marine Technician / Mechanical Technician
Repair / Overhauling of marine equipment

Key skills :

Familiar with measurement tools & able to work on the field assisting the service engineer.

Other Required Skills :

Understanding of engineering drawings, good communication

Education :

Diploma / ITI in Mechanical / Electrical/other
Only candidates who come preferably from marine sector and meet with the above requirements will be considered for this role
Andrea
reception@waps.com.na
http://www.wapsglobal.com