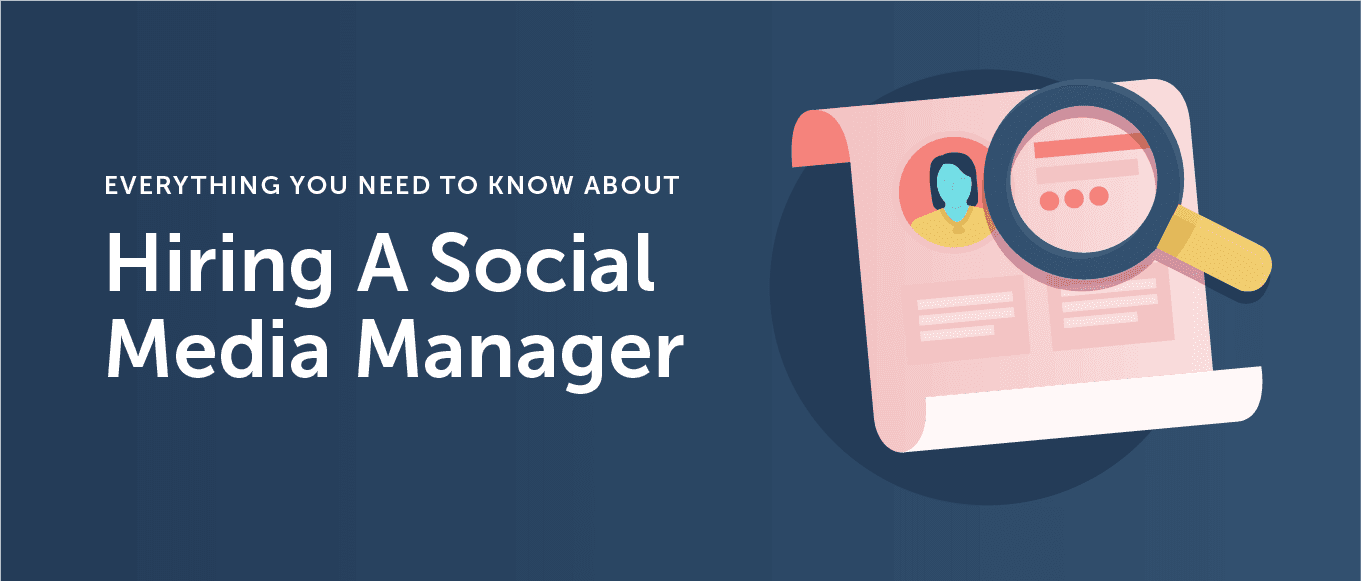 Established in 2010, Glinks International began its journey with the intention to provide world class support to students who wish to study overseas.
Over the past years, we have grown to become an exceptional service provider of international education services to students in the Middle East. This has been driven by our focused attention to detail and high standards of conduct. Our efforts have built a reputation of credibility and professionalism. We have formed strong relationships with trusted academic institutions around the world, in countries such as Canada, New Zealand, Malaysia, UK and USA. These schools, colleges and universities are amongst the best in the world.
We have been providing the free counselling services to the students who are looking for the best suitable opportunities to study abroad. We also help students to find out and apply for various scholarships throughout our Partner educational Institutions. We want to help students thrive in their respective education pathways and career options.
The straightforward and effective processes we have designed provide our students with the best possible solutions. From initial consultation and career counselling, to admissions, visa documentation assistance and cultural sensitisation - we are able to provide support at every step of the way. Our expertise also enables us to create customised services and offer unique solutions to the complex academic challenges. We pride ourselves in maintaining high standards of conduct and enabling our students to make well-informed decisions based on our intelligent, unbiased advice
Social Media Strategist Responsibilities:
Develop, implement and manage our social media strategy

Define most important social media KPIs

Create, manage and oversee content for several social media platforms.

Research new social media trends and hashtags.

Work with other departments to strategic content ideas.

Use analytics tools to gauge the success of posts and campaigns.

Network with industry professionals and influences via social media
Measure the success of every social media campaign

Stay up to date with latest social media best practices and technologies

Use social media marketing tools such as Buffer

Work in multidisciplinary team with copywriters and designers

Collaborate with Marketing, Sales and Product Development teams

Track and analyze SEO in order to provide effective solutions for content optimization

Manage & improve online content, considering SEO, Google Analytics & Google WebMaster

Monitor competition and provide suggestions for improvement
Social Media Strategist Requirements:
Interest in and aptitude for developing social media and content strategy solutions

Possesses understanding of Social advertising campaign management and optimization practices across the Facebook, LinkedIn, Twitter, Pintrest, Instagram, Google+ and other

Monitors the latest trends in social media, including advertising formats, channels and technologies in order to improve campaign performance and provide recommendations on how clients can best leverage newtools and services

Compile data across several social media platforms and create weekly/monthly reports, including analysis for insights, optimizations and future strategy development

Demonstrates strategic insight to develop long term execution plans from stated business objectives and implement those plans

Displays organizational capabilities to track progress, execution and consistency of social advertising campaigns

Demonstrates understanding of and ability to facilitate and manage forecasting, budgeting and pacing, campaign creation and optimization

Displays understanding of business concepts and objectives in order to identify campaign expansion opportunities

Possesses well developed analytical ability to extract insight from data and plan next steps across multiple marketing mediums

Ability to self-manage while managing assigned teams and projects under tight deadlines
hr@glinksgroup.com