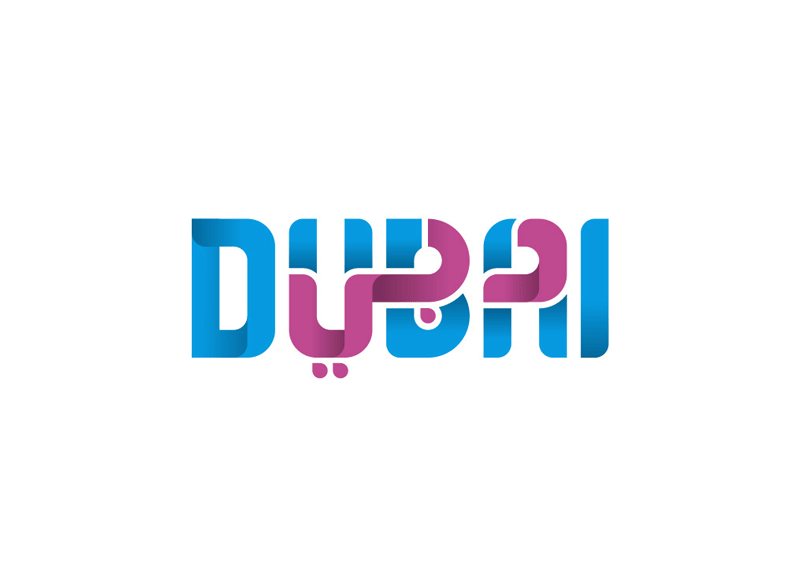 Job Opportunity with Truetech Solutions !!!
Client : CMMI Level 5 Company
Req:SFIA with Level 5 and Level 6
Kindly fill the data given below.
Job Summary of Current Organization:
Interested to work with end client location : Yes/No
Interested in contract to hire position (Long term) - Yes/No
Skill: SFIA with Level 5 and Level 6 is mandatory

Domain:
Operational Control Centres
Public/Transport Operation
Datya Architect/ITS specialist
System Architect/Designer
Notice period less than 30 days.
Experience Criteria : 8+ years.
Travelling allowance 30 USDs/Per Day.
Tentative Joining Date : Mid June 2020.
Contract Period : Minimum 6 Months.
pavithra@truetechsolutions.co.in