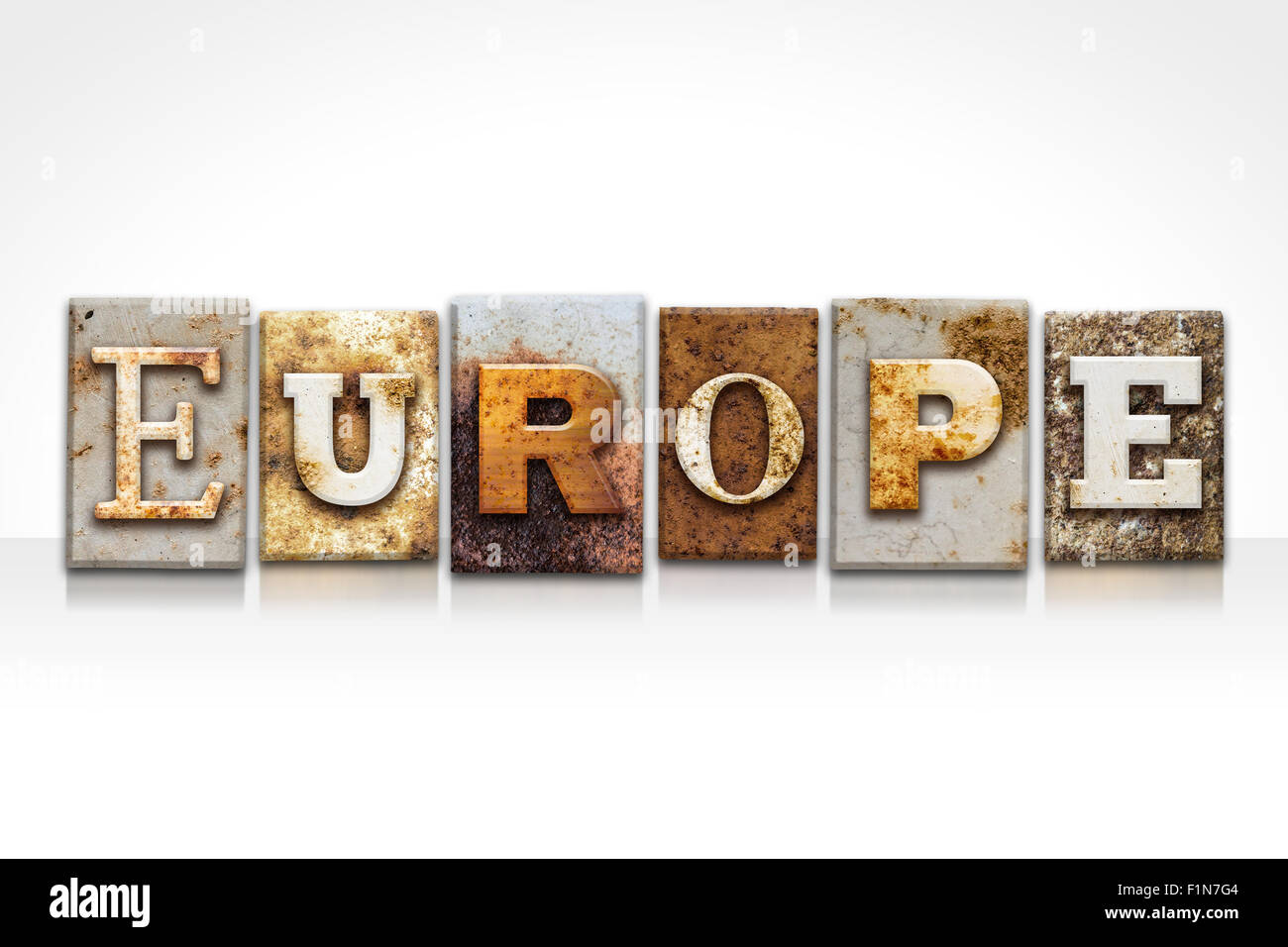 Our client company is leading in flexible packaging industry
The position would be responsible for:
Sales & Marketing, New Business Development for Flexible Packaging in specified Territory.

Able to travel all over given territory for developing sales based on Marketing Plan.
Required Candidate profile
The desired candidate would have Minimum 10+ years of experience in Sales & Marketing of Flexible Packaging.
Europe Market Experience would be must
Recruiter Name: Neha Sharma
Telephone: 7573019974
Email : mktjobs1@uhr.co.in