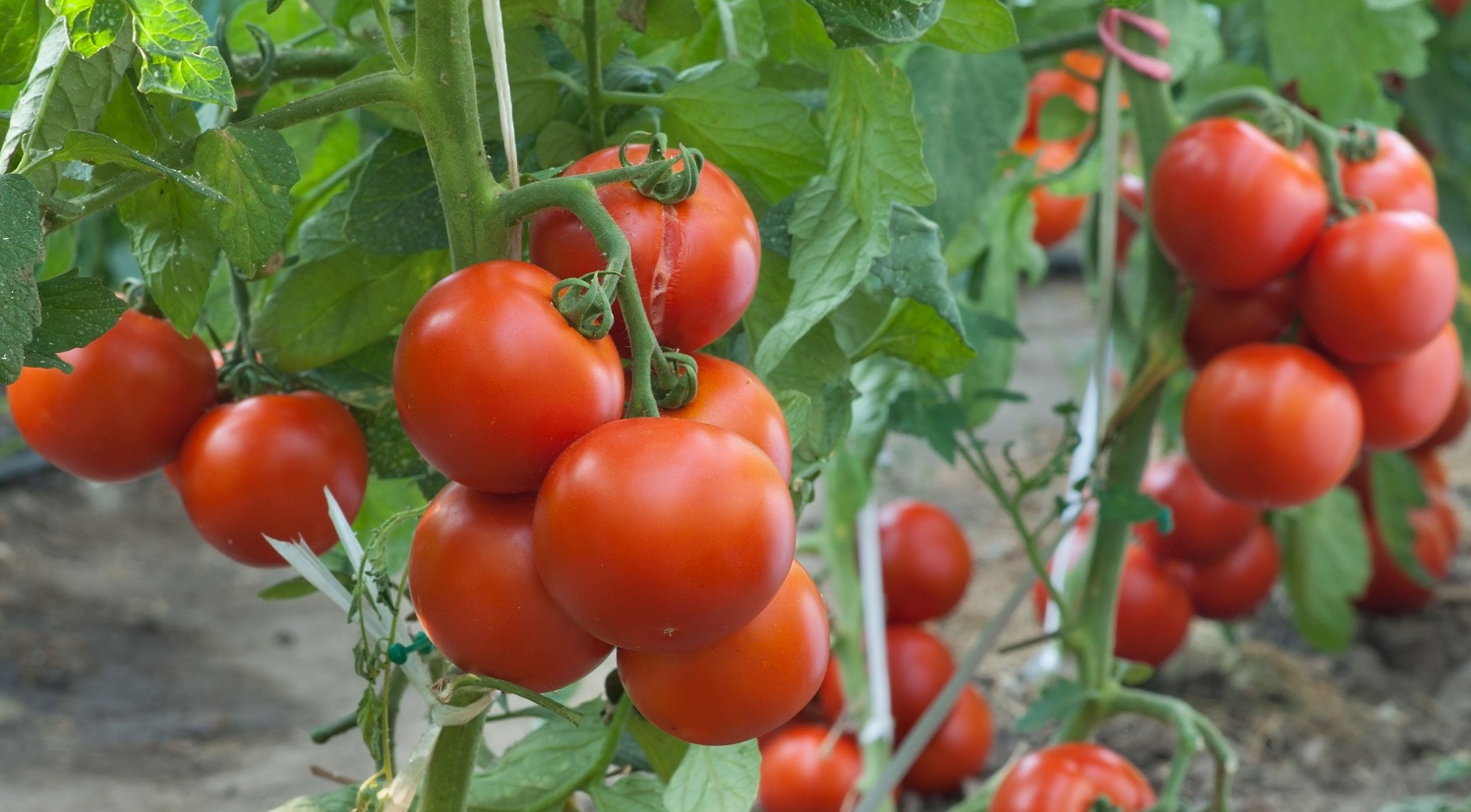 The Company is founded by highly qualified experienced group of professionals who has vast experience in Agriculture, Commodities, FMCG, Pharmaceuticals & Process Excellence divisions with over 27 years experience working across the globe .
Specializes in the project planning, structuring, development and management of integrated agricultural, agro-processing, rural development and commodity supply chain projects. Its core competence is its knowledge and understanding of the principles and requirements of commercial agribusiness and commodity projects in Zambian environment and ability to mobilize skilled professionals and other role players that can add value; enhance profitability and ensure sustainability of interventions
Job Title :Farming Manager@ Zambia
Qualification: Bachelors / PG In Agriculture
Experience : 3-10 years in Farming of Fruits, Veg & Spices.
Note
: Should have Knowledge of Perishable items STORING (Like Tomato, Potato & Onions for very longer periods)
Shalini Hakeem
9703897115
idealpost2@
idealconsultants.
com,
ideal4@
idealconsultants.com