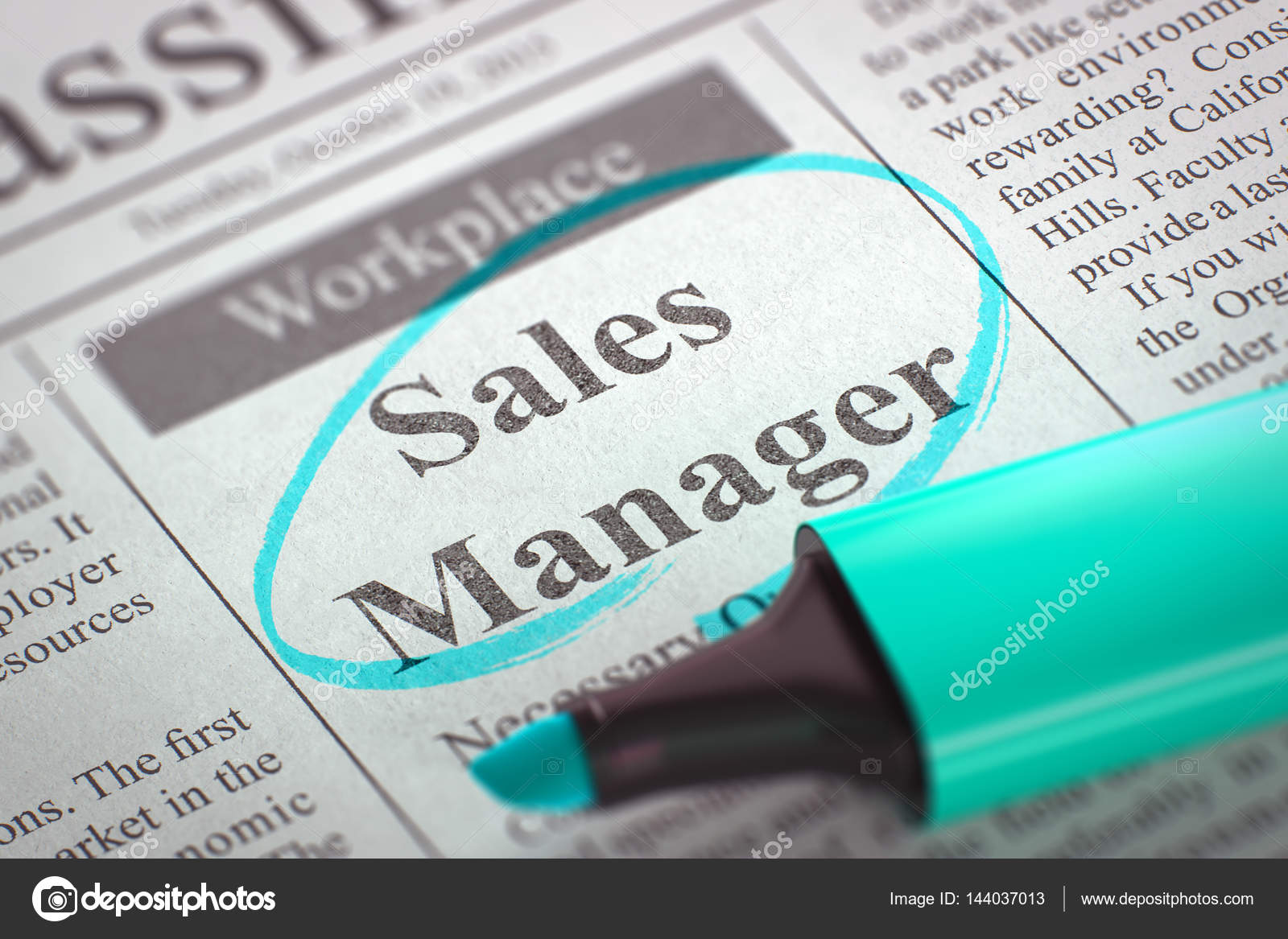 Company Name : Manufacturing Industry
Years of Exp. : 8 yr to 14yrs
To promote and coordinate the marketing and sales operations of the organization to optimize the corporate market share in Cosmetic division.
Provide support to the team to achieve the corporate mission and sales goals, with outstanding customer services,
To design and review marketing and sales budget and ensure its compliance.
To develop performance standards and evaluate team performances.
For more Details , You can connect me on shruti.p@forretindia.com or give me call on 9925012822