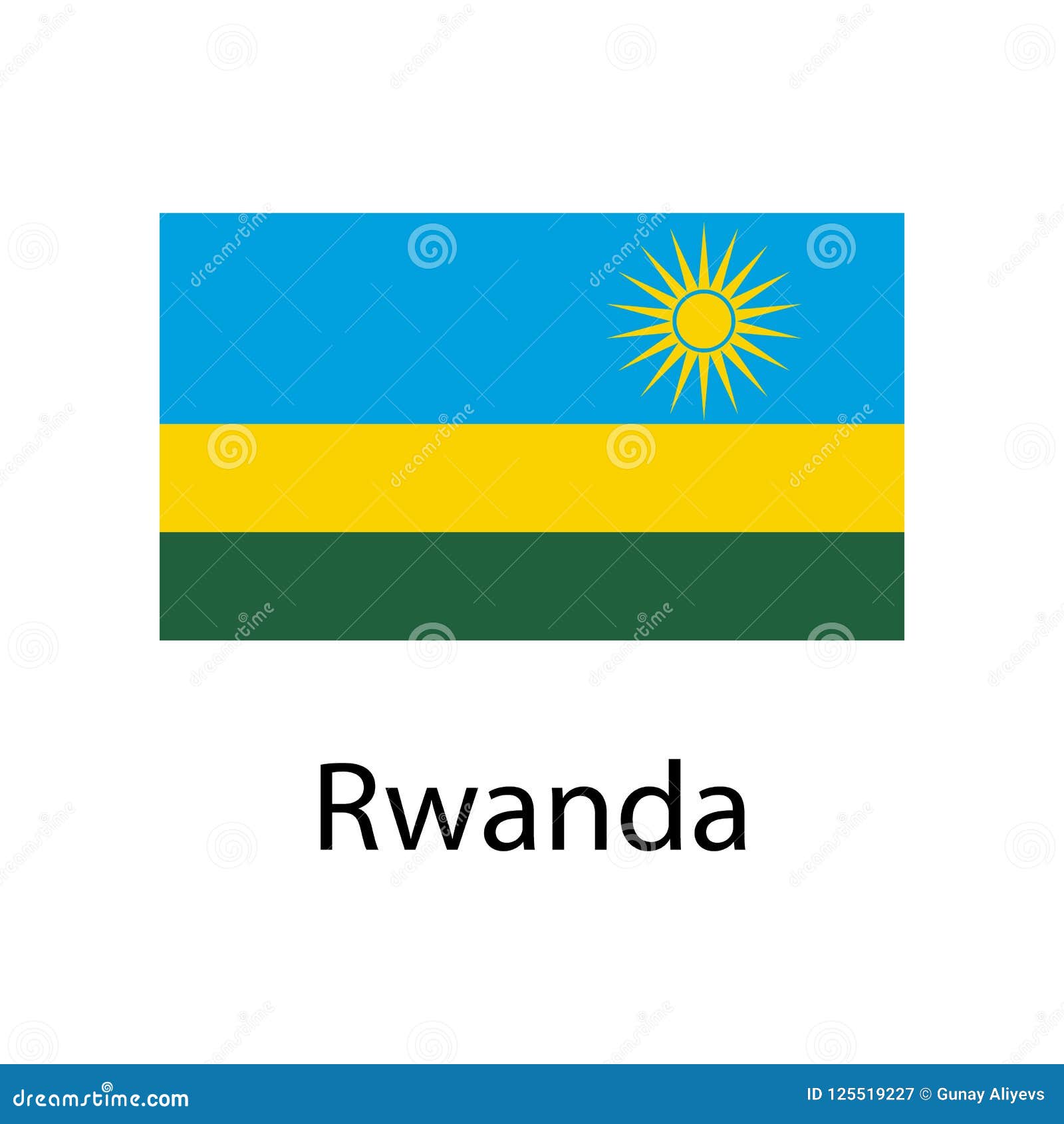 Candidates interested to work in Rwanda only apply.
Deputy Manager - Electrical Engineering
Reporting to the Chief Engineering.
Incumbent will be responsible for Electrical department day to day operations, routine and breakdown maintenance, new installations at the Sugar Mill, minimize downtime, ensuring that good engineering standards are adhered to, designing and implementing a preventive electrical maintenance programme in liaison with other sections, determining the minimum and maximum levels of electrical spares and materials that are maintained in the stores, identifying technical training requirements and implement training programmes to ensure the electrical staff are suitably trained to meet the requirements of the job.
The candidate should be an Electrical Engineering graduate / diploma with 12 to 15 years of experience in sugar industry, 5 of which should be in a managerial position.
Instrumentation experience would be an added advantage.
The above position carry attractive compensation package and good working atmosphere with excellent savings potential, local living expenses, family housing, travel for self & family, gratuity, medical, etc.