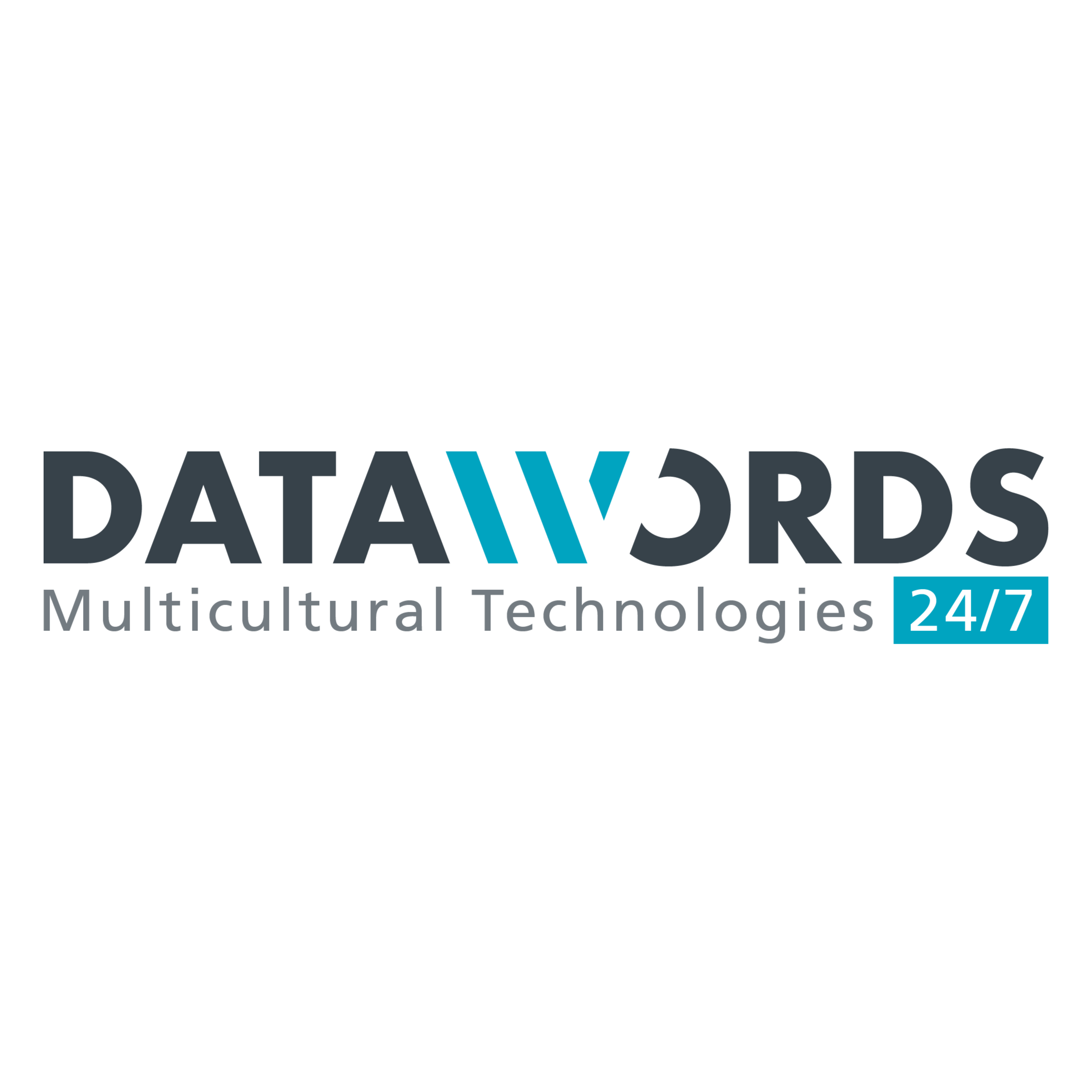 Datawords Hong Kong Limited is an innovative player and leader in e-Multicultural technologies, with a portfolio of clients in the Fortune Global 500. We analyze and optimize the deployment of international digital strategy and content for major worldwide brands. Datawords has developed unique know-how and expertise in adapting the digital strategies of its clients and making them meaningful on a local level, enabling brands to accelerate their international expansion.
Digital Project Coordinator (Hindi Speaking)
Responsibilities:
Manage website project maintenance
Arrangement for English-Indian content adaption as per client's request
Web and multimedia project localization/integration in content management system (CMS) Website/Multimedia project proofreading and report back to manager
Liaise with various parties throughout the project to ensure smooth implementation
Requirements:
Degree holder or above in translation, linguistics or other related disciplines
Hands on experience with TRADOS will be an added advantage.
Experience in website development project is an added advantage.
Fresh graduate will also be considered.
Excellent in both spoken and written English and Hindi (Native speaking is welcomed)
A versatile and mature team player; responsible, attention to details and with positive attitude.
Immediate availability is preferred.
Hong Kong permanent resident or Hong Kong work visa is required

Benefits:
5-day week. Salary will be commensurate with qualifications and experience. Fringe benefits, where applicable, include annual leaves, medical benefits and mandatory provident fund.
Please note:
Applicants will be required to complete a screening test upon your application.
Salary and benefit will commensurate with qualifications and experience. Please send your full resume, expected salary and date of availability. Information collected will strictly be confidential and for recruitment purpose only.
To know more about us, please visit our website at https://www.datawordsgroup.com/
Yoyo Lee
recrutement-rh@
datawords
.com