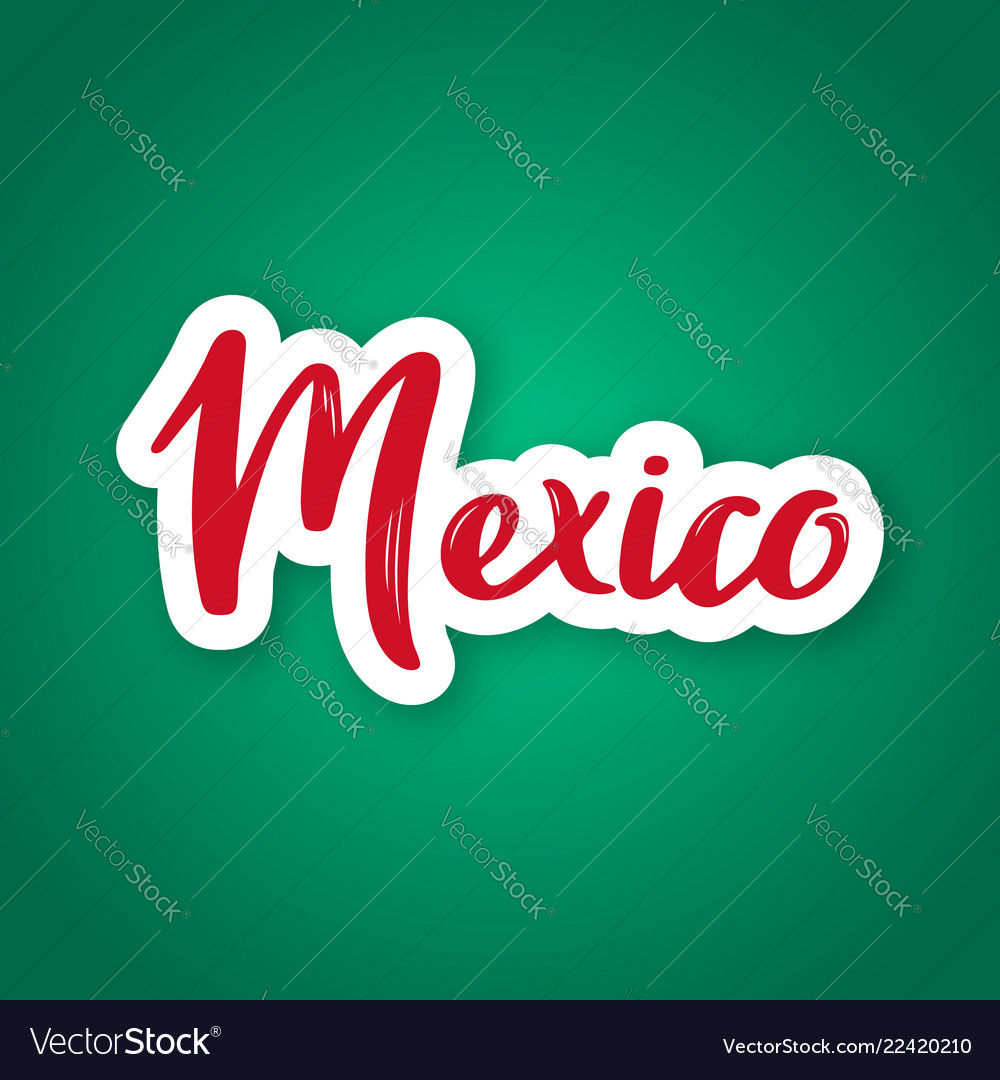 We are hiring for below position
Candidate from Automobile industry - Injection Moulds.
Title: Process Engineer - Injection Molding
Reports to: Technical Manager
Plant: Wattera De Mexico
Location: Juarez, Mexico
Employment Type: Full Time / Permanent
Job Summary - A professional from Injection Molding background having 5-10 years of experience in Injection Molding. Well versed in Scientific Injection Molding techniques. Responsible for establishing new molds and trouble-shooting existing molds. Possesses strong communication and leadership skills. Knowledgeable in molding of engineering thermoplastics and process equipment.
Establishing new molds in-house
Trials and trouble-shooting existing molds
Implementing SIM techniques
Enhance utilization of robots and other equipment
Lead SMED and other improvement initiatives
Training of personnel
Reduction and prevention of break-down through RCA and CAPA
Implementing quality systems and processes
Periodic review of mold parameters
Interaction with Tool Maintenance to enhance Preventive and Predictive maintenance
Position Requirements:
A Degree/Diploma in Plastics Process Engineering with 5-10 years of experience
Proficiency in SIM
Good Leadership skills
Good Communication skills
Knowledgeable in IATF16949
Working knowledge of ERP system
Conversant with MS-Office tools
Ability to make presentations and reports to management as required
Notice: The intent of this job description is to provide a representative and level of the types of duties and responsibilities that will be required of positions given in this title and shall not be construed as a declaration of the total of the specific duties and responsibilities of any particular position. Employees may be directed to perform job-related tasks other than those specifically presented in this description. [Circuitronix LLC] Equal Opportunity Employer and embraces diversity as a critical step in ensuring employee's success. We are committed to building and developing a diverse environment where a variety of ideas and perspectives can thrive.
interested candidate can share resumes on ReenaK@Circuitronix.co.in