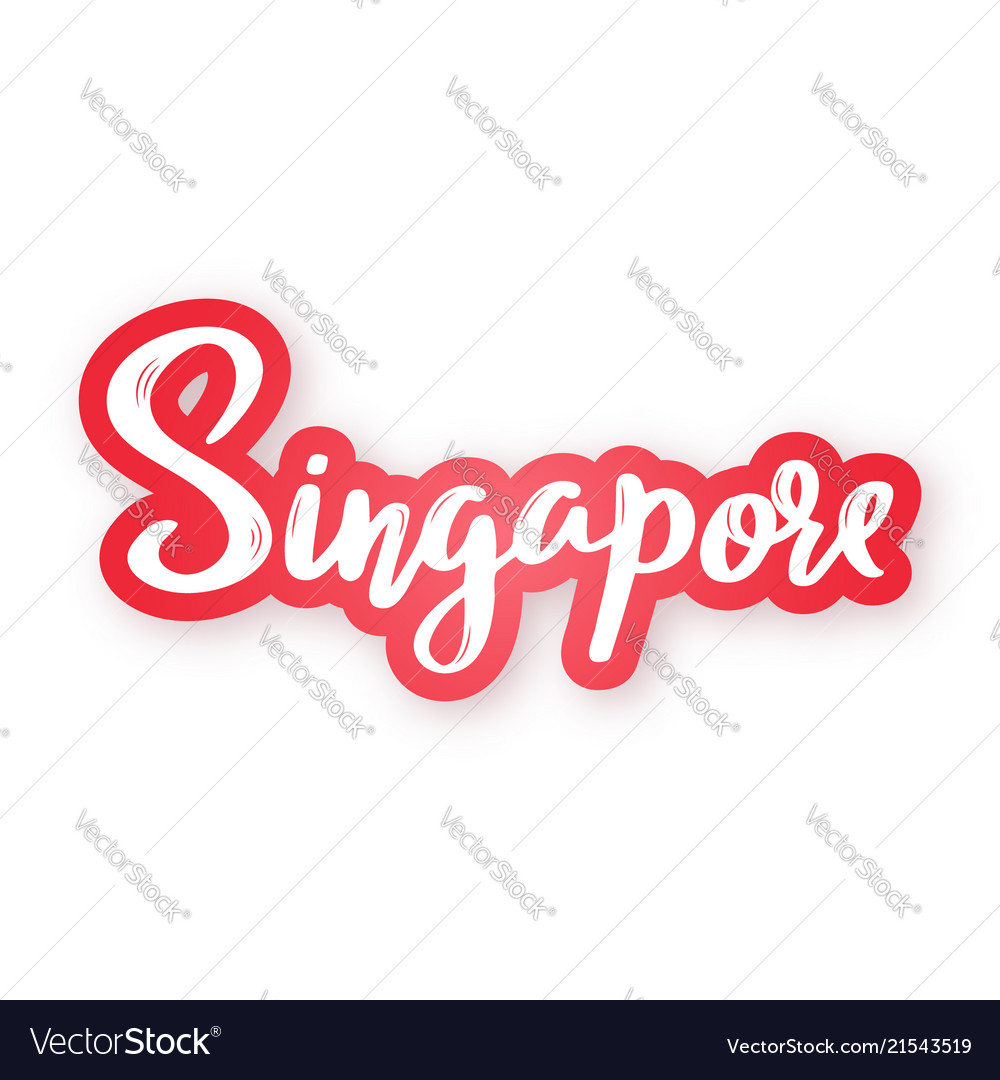 Leads cross-functional teams in the technical aspects of product development through the investigation, planning, execution, evaluating and reporting on new product / process development improvement and troubleshooting projects
Independently initiates, investigates, and implements significant new formulations, process improvements, and cost savings projects
Assists food technologists on portions of project to ensure completion of the department's high priority projects and critical non-project work. Advises, directs, coaches, inspires and reviews the work of less experienced food technologists on complex projects
Acts as a technical consultant to all operating units of the company on formulation / processing issues related to assigned projects / products
Completes technical assessments for evaluation of new product / process opportunities.
Evaluates and makes recommendations concerning the application of new ingredient / processing technologies.
Stays apprised of technologies used by other food manufacturers by reviewing technical literature, attending seminars and monitoring market updates while visiting modern traders.
Assists in development of business goals for divisional team members - individually and collectively.
Questions processes, procedures and policies. Fully investigates, develops, and presents alternatives for implementation
Develops understanding of any processes new to the organization; evaluates whether portions of that process are applicable to other products / projects
Manages projects and plant costs (testing and implementation)
Develops and maintains project plans, identifying critical paths and resources required
Assists in maintaining sanitation, inventory and equipment operation
Maintains an accurate record of work activities in lab notebooks: objectives of test, accurate formulas, processing conditions, required equipment and equipment setup
Keeping updates with the Govt and related bodies before product launch
To work for the improvement of the organizations market position and achieve financial growth of the Organization.
To work with organizations internal team, marketing staff, and other managers in order to increase sales opportunities and to maximize the revenue for our organization
Production planning and execution including RM/ PM / FG inventory planning, to achieve volume targets
Quality analysis of various raw materials, final finished products and packing materials
Inspection of working area for Quality standards.
Reviewing day to day operational performance
Development and implement good manufacturing practices and SOP's
Responsible for inward and accounting of all type of raw materials required for process
New Product development as per the market requirement
Planning of the food safety management system is carried out to meet requirements as well as the objectives of the company that meets food safety
Coordination with related departments for keeping the process continuous and for smooth running
Reporting to top management on the performance of the quality management system and any need of improvements
Supervising all regulatory compliance activities and helping quality assurance policies and best practice principals covering the safety, design, production, inspection
Handling QA lab. Microbiological & chemical testing of samples and cross verification with third party laboratories.
Shelf life study of the various sku's.
As a R&D coordinator, various products have been designed and coordinating with the production team at the time of product launch
Contributing and preparing the business plan and executing them properly towards the economical and financial progress of the company
Manage customer by overcoming resistance, building trust and with regular follow up to close more sales
Prospect for potential new clients as well as vendors and turn this into increased business
Focusing more in relationship selling rather than transactional selling
Increase sales by identifying buying motives and selling opportunities
Forecasting sales target and ensure they are met within the time limit
Improving stock and sales status
Determines annual unit and gross-profit plans by implementing marketing strategies; analyzing trends and results
Maintains sales volume, product mix, and selling price by keeping with supply and demand, changing trends, economic indicators, and competitors
Contribute to team effort by accomplishing related results as needed
Represent company at various trade shows and food exhibitions in order to enhance existing relationship, create new business opportunities for the benefit of the company.
Providing customer service, discussing credit terms, quoting prices, and preparing sales orders with a focus on-time delivery deadlines
Review customer feedback and respond to any complaints
Prepare reports of food quality status, tests and report to management
salary depends upon the Experience
salary depends upon the experience
Salary depends upon the experience
recruit2@
perfectmanpower.com,
singaijobs@
perfectmanpower.com