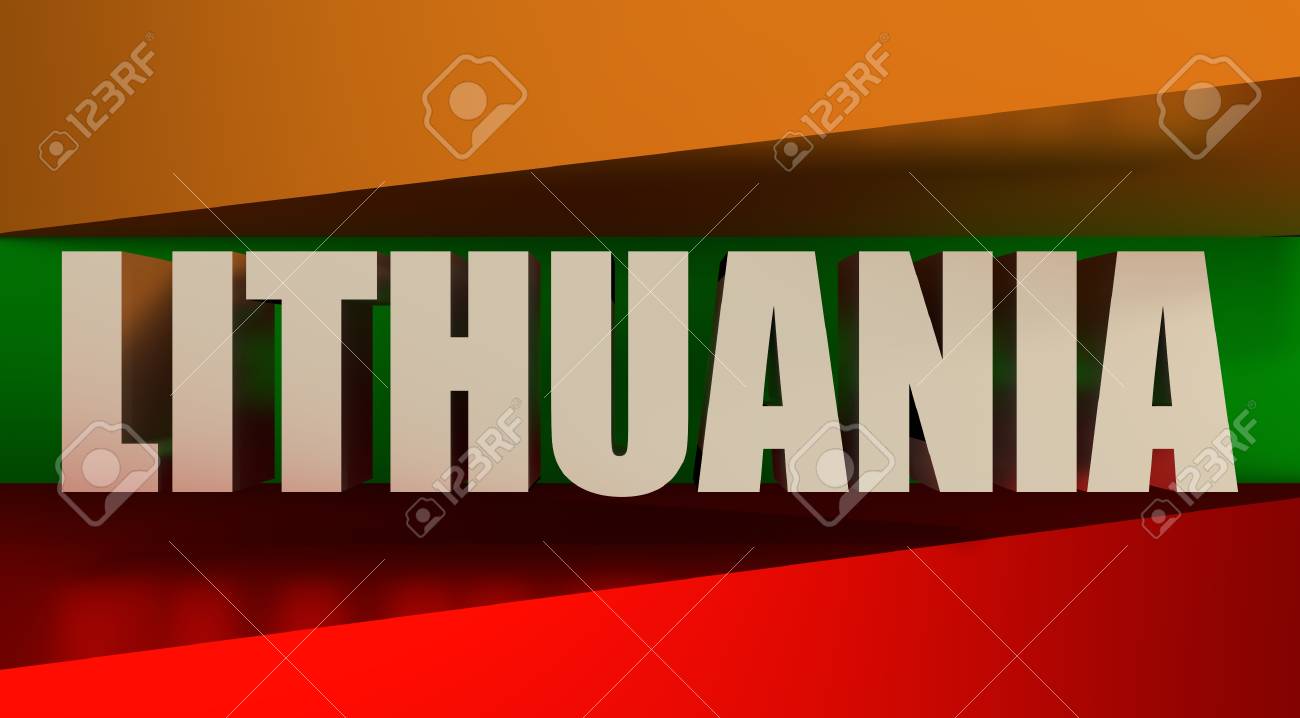 We are hiring for Reputed client based in Kretinga (Lithuania) and should be regular project trips to The Netherlands, Germany & Belgium.
Job Description:
Setting up and executing assigned detail engineering, work preparation, supervision, estimation, budgeting and cost control activities such as detail design, design verification, technical queries, proposal preparation, planning and reporting relevant to the Electrical & Instrumentation (E&I) Installation Works for our European clients projects in the (Renewable) Energy, Oil and Gas industry, pursuing objectives of sound detail engineering, tendering, project scheduling and project controls in term of costs, timely completion and invoicing, quality and safety.
Roles and Responsibilities :
Reviews Client's technical documentation and requirements, prepare technical queries when required.

Prepares Detail designs, MTO, BOQ and Work Packages.

Liaises with construction and supervision staff, project manager and tender manager to determine project responsibilities by identifying project phases and elements, assigning personnel to phases and elements, and reviewing bids from contractors.

Controls project plan by reviewing design, specifications, and plan, scheduling changes, and recommending actions.

Installs and maintains project data base by entering and backing up data.

Determines, develops and implements the necessary processes and procedures for installation of cable ways, cable pulling, cable termination (connections), installation of instruments and testing and commissioning which are required as per contract: electrical (LV and MV), instrument & telecom cables, instrumentation.

Desired Candidate Profile:
Minimum Bachelors degree in Electrical Engineering, Civil Engineering or similar
Minimum 5 years of experience of working with an E&I installation contractor active in the Energy, Oil & Gas sector
Perks and Benefits: Salary 1,33,000 & Above (Negotiable Based on Experience ) + Accommodation + Transport
Documents Required:
CV Word Format
Educational Certificates
Experience Letters
Passport Copy (Page 1 to Last pages including blank and visa stamped pages if any).
Contact No. 7977710724
Email Id: hr@aryaainternational.com