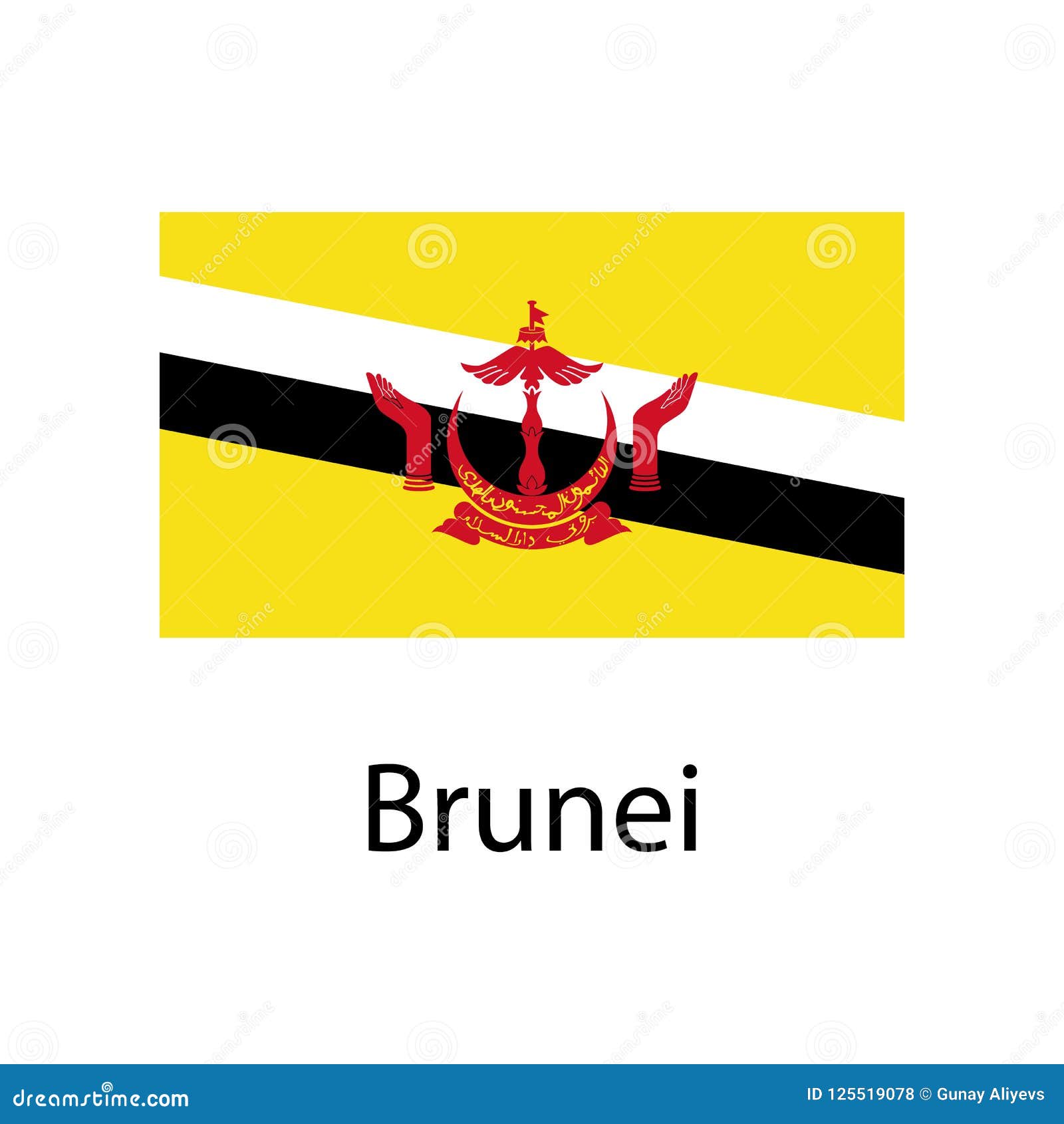 Qualification & Experience: the below requisites ONLY APPLY
(a) HND / degree in Mechanical engineering.
(b) Posses good written and communication skills.
(c) Familiar with contractual & technical terms related to construction works.
(d) Minimum 5 years of experience in quantity survey, cost estimation, contract administration.
If you need further information, please feel free to contact me.
team7@agpindia.com