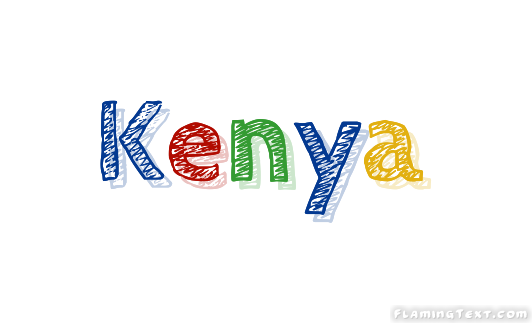 1) Plan, organize, direct and run optimum day-to-day operations to exceed factory objectives.
2) Increase production, assets capacity and flexibility while minimizing unnecessary costs , scrap , wastage , maintaining and enhancing current quality standards.
3) Be responsible for production output, product quality and on-time delivery.
4) Allocate resources effectively and fully utilize assets to produce optimal results.
5) Implement strategies in alignment with strategic initiatives and provide a clear sense of direction and focus.
6) Monitor operations and trigger corrective actions.
7) Share a trusting relationship with workgroup, manage and develop plant staff

8) Collect and analyze data to measure performance , improve efficiency of plant.
9) Commit to plant safety procedures.
10) Develop systems and processes that track and optimize productivity and standards, metrics and performance targets to ensure effective return on assets
11) Address employees issues or grievances and administer collective bargaining agreements
12) Coordinate between management and different department heads and overview the entire manufacturing process and premises.
Required Candidate profile
Candidate Should Have :
1) Project management skills
2) Leadership and strong communication skills in verbal and written
3) Problem solving and analytical skills

- Good knowledge of Extrusion process & PVC, uPVC, PPR , HDPE , Plastic material

Particularly manufacturing experience of HDPE Pipes range upto 800 mm will be great advantage .

- Conversant with Production Planning & Control ( PPC )

- Process Engineering

- Quality Assurance / ISO procures and industry international norms & standards knowledge
- Pipes testing / Lab knowledge

- Maintenance & Operations of medium to large size extruders , dies , shredders , etc
- Knowledge of Injection molding machines and Products such as Pipe fittings will be added advantage .

Experience in Africa and or Middle east will be added advantage
Net savings $1500 - $2000 + Accommodation + Food + Airfare + All Expat Benefits
Jay Bhatt
info@synergyjoblink.com