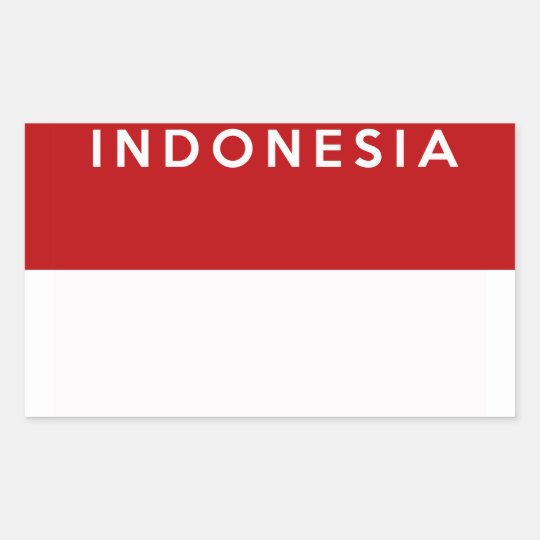 Our client is a reputed and leading Group of Companies having Coal mines in various locations in Indonesia
- Responsible for plant equipment operation and maintenance on site.
- Manage for the safe maintenance, repair or replacement of plant equipment and systems, while supporting the policies, goal and objectives of company.
- Responsible for the budget, supervision of personnel, and housekeeping in the physical plant equipment, including the inspection, planning and performing repairs and modify if needed of equipment and facilities also to control absenteeism and in disciplinary action .
Job Responsibility - Essential Duties and Responsibilities
1. Direct and coordinate R&M operations within company policies and procedures.
2. Plan, organize and monitor maintenance operations which ensure the most effective of maintenance program.
3. Maintain a clean and safe plant equipment and work environmental.
4. Initiates, implements, and manage the plant equipment maintenance program based on best practices with emphasis on planning/scheduling and preventive/predictive maintenance.
5. Establish and maintain a positive community relationship, control absenteeism and giving warning letter.
6. Monitor the use and inventories of spare parts, maintenance supplies, and equipment condition and initiates reordering when necessary.
7. Establishes and maintains a computerized maintenance management system for tracking spare parts and maintenance history of plant equipment.
8. Prepares reports, analyses data, and makes recommendations for improving plant equipment operation and solving maintenance related problem.
9. Communicates regularly with all maintenance technicians, both individually and as a group, to ensure good two way communication concerning maintenance issues.
10. Schedule and conduct R&M meetings, and prepare equipment performance reviews.
11. Conduct employee performance reviews based on job descriptions to determine competency, knowledge and contribution of the maintenance technician
12. To oversee the implementation of fabrication and internal/external maintenance of all equipment and facilities.
13. Manage health, safety and environmental areas to ensure that the R&M facilities operate in compliance with regulation at all levels.
14. Maintain awareness of team needs, appraising at regular interval, identifying direction and generating realistic training
15. Coordinates activities with Project Manager and communicates directly with the Production Department to coordinate maintenance and repair work on site.
16. Implements program and procedures required to ensure equipment cleanliness.
Job knowledge,skill,experiences:
- Graduate degree from in Mechanical / Mining or diploma from trade school in related field.
- 10 Years' experience in the maintenance and repair and/or operation of a heavy duty equipment and 5 year in a management role. Preferably in mining or in construction company.
- Innovative problem-solving behaviour and excellent team leader.
a. This position in URGENT and hence if selected should be in a position to join at short duration
b. Candidate should have necessary clearance in relocating to Indonesia
c. Candidate will be posted in any our Client Coal Mining Site in Indonesia,

Hence only Single accommodation and food will be provided by our client. Candidate must be willing to join in Single Visa Status and necessary clearance from their family
d.

CANDIDATE IS REQUESTED TO STUDY THE JOB DESCRIPTION CLEARLY AND HAVING REQUISITE EXPERIENCE IN COAL MINING ONLY SEND DETAILED CV IMMEDIATELY