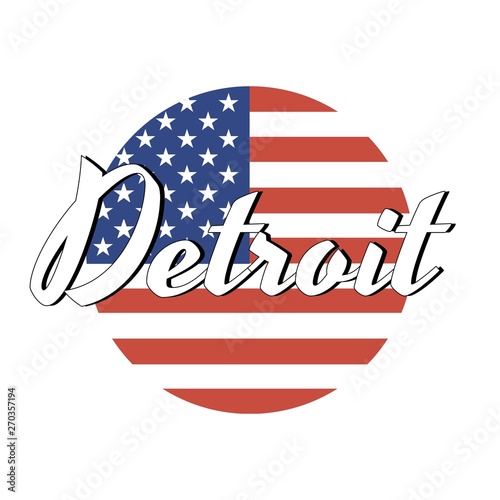 This is with regards to an excellent opportunity with us and if you have that unique and unlimited passion for building world-class enterprise software products that turn into actionable intelligence, then we have the right opportunity for you and your career.
This is an opportunity for Permanent Employment with IT Client of
Ruboid.
What we are looking for -
Skill :Project Leader - SFDC (Salesforce)
Administration

Implementation

Import Integration
Required Candidate profile
If you are interested for the above position then, kindly send us the following details (Mandatory) along with an Updated Resume / CV as soon as possible, so that we could process your profile for the same.
Full Name:
Skill:
Total Experience:
Relevant Experience:
Available to join by :
Contact number:
Alternate contact number:
DOB:
Take home salary per month:
Expected Take home salary per month:
Currently working/Not Working/ Serving Notice Period:
Current Company:
Employment [Permanent/Contract]:
If contract, please specify your primary company details with URL:
Required Time to Join:
Current Location:
Please let us know if you are holding any other Offers:
Passport:
Wishing you all the very best. In case you might want to get in touch with us for better assistance, please feel free to email us at jobs@ruboid.com