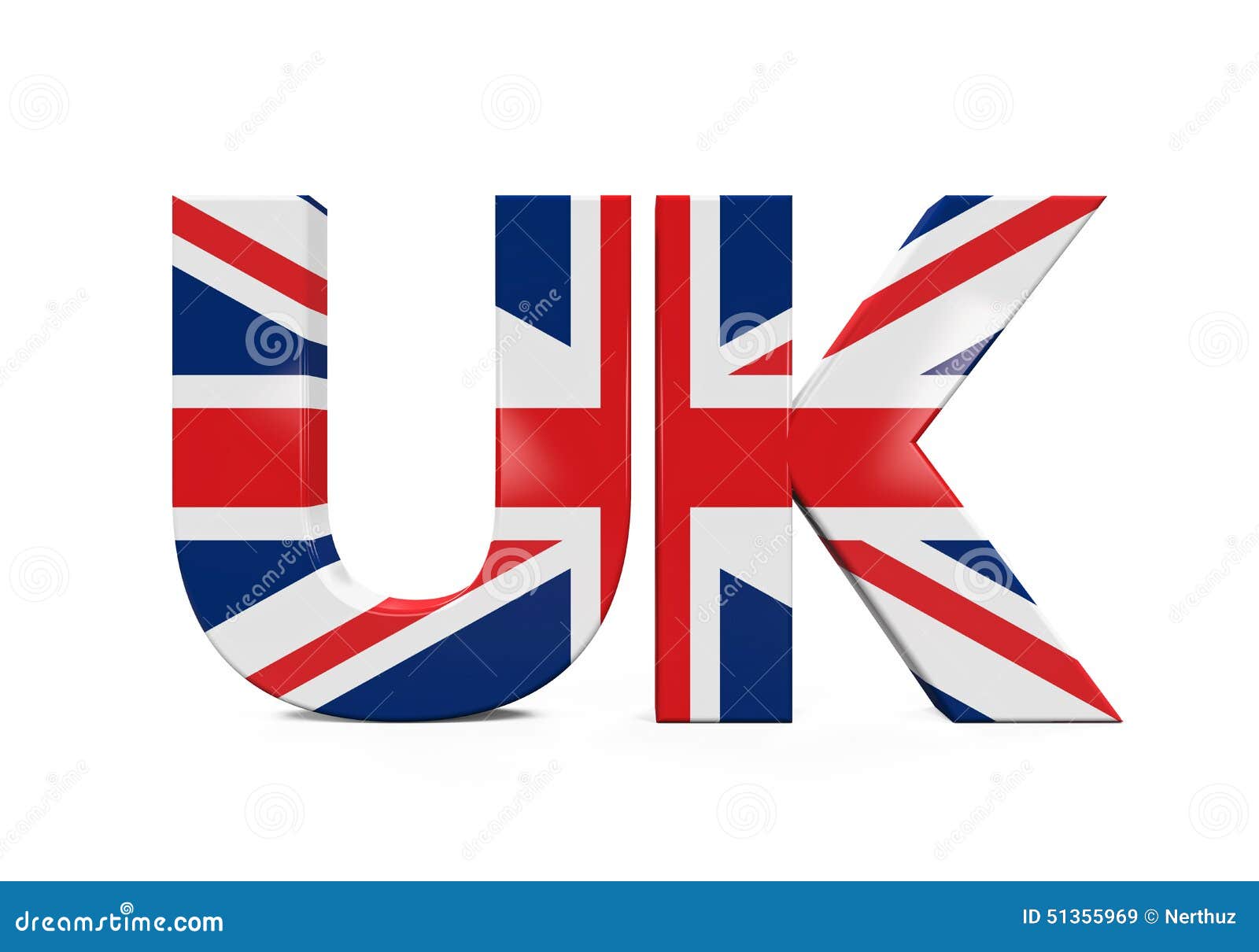 Best opportunity to work in UK with Tier 2 General sponsorship Visa (Work Permit) to work full-time job in the United Kingdom (UK).
We are based in United Kingdom, a fast-growing software consulting firm in implementation and delivery of premium integration platforms, especially Mulesoft & WSO2.
Our business is growing very fast, and we are looking for Senior Mulesoft Certified Developer to join our team in United Kingdom, who is passion to work in UK, have 5+ years of experience as Mulesoft Certified Developer.
Tier 2 General sponsorship Visa to work in United Kingdom (UK).

Competitive salary package in UK Pounds.

Strong team-oriented culture.

Flexible working hours.

Contract of employment.

Comfortable work conditions
Purpose of the role



Plan, design, develop, deploy and support efficient integration interfaces and services. Will be to apply a high level of communication, analytical and problem-solving skills to help identify, communicate and resolve system issues to maximise the benefit of information technology systems.



Roles and Responsibilities:
Plan, design, develop and deploy new applications within Mulsesoft and make enhancements to existing applications particularly within all other integrations.

Develop code to a high standard and in accordance with the defined software development life cycle and coding standards.

Liaise with the Business Analyst Team to understand business requirements for Projects / Changes and to build the technical solution accordingly.

Produce high quality technical specifications to describe the program logic and process flow of the developed code.

Produce detailed roll out and back out documentation for projects and system enhancements.
Essential Technical Experience:
Mulesoft 4 (Ideally CloudHub Anypoint Platform)

Middleware/SOA and API Development

Java

SOAP/Restful Web Services

XSLT/XML/XPath/JSON (Transformations)

SQL Server / MySQL
Beneficial Technical Experience:
Maven

SOAP UI

XML Spy

JIRA
Salary in UK Pounds more than £50,000 ( 50 Lakh rupees )
We regret that due to high volumes, we are unable to acknowledge every application. All successful candidates will be contacted to discuss the role and their experience.
Email: jobs@fortunetech.eu