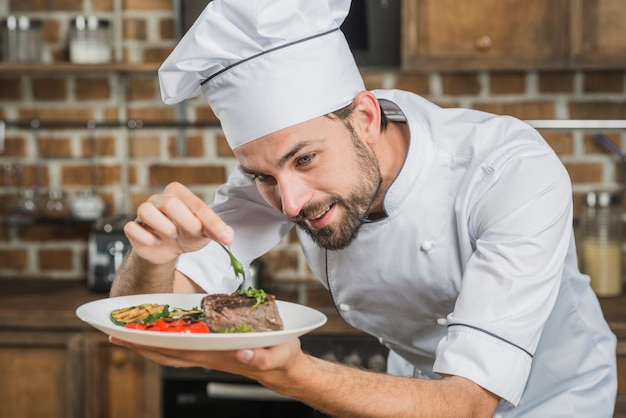 Prepare meals and follow establishment recipes.
Duties include preparing ingredients, adhering to the restaurant menu, and following food health and safety procedures.
Should have 3+ years experience in grilled,western Indian foods.
Sea Food exp.
Required Candidate profile
Candidates should have experience in Sea food
Indian and grilled food experience.
Need to work as a Chef in a Sea Food Restaurant in Bahrain.
Good salary,food and accommodation
indianmanpowercorporation@gmail.com