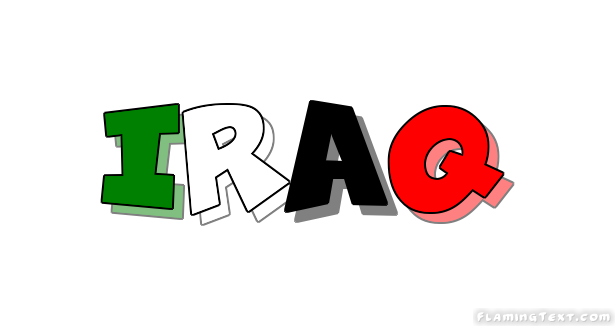 We have requirement for Control Room Supervisor
Job Description Technical expertise regarding process controls, system operations and

overall process efficiency of all utilities.
Duties Assist in process troubleshooting.
Assist in shutdown planning and execution.
Assist in efforts to optimize plant operations.
Must adhere to all COMPANY's policies and safety rules.
Must be able to work rotating shifts and extended hours.
Record the performances of the machines.
Solve process problems that may arise in any appliance.
Oversee start-up and maintenance gas turbines and related utilities.
Keeping Operations Coordinator informed of progress.

Experiences / Skills Bachelor in industrial engineering (Instrument, Electrical or
equivalent).10 years of experience in Oil & Gas Industry and minimum 5
years as Control Room Supervisor in Gas Turbine Power Plant.
Good English knowledge.
Process focused, detail oriented, with an aptitude for the interpretation of
process data.
Strong oral, written, listening, documenting, teaching and communication
skills.
Knowledge on all utilities system.
Knowledge on rotating equipment.
Good interpersonal skill.
Interested Candidate can Whats app your resume on 7700901635 or can mail their resume on anuradha.j@ipsgroup.co.in