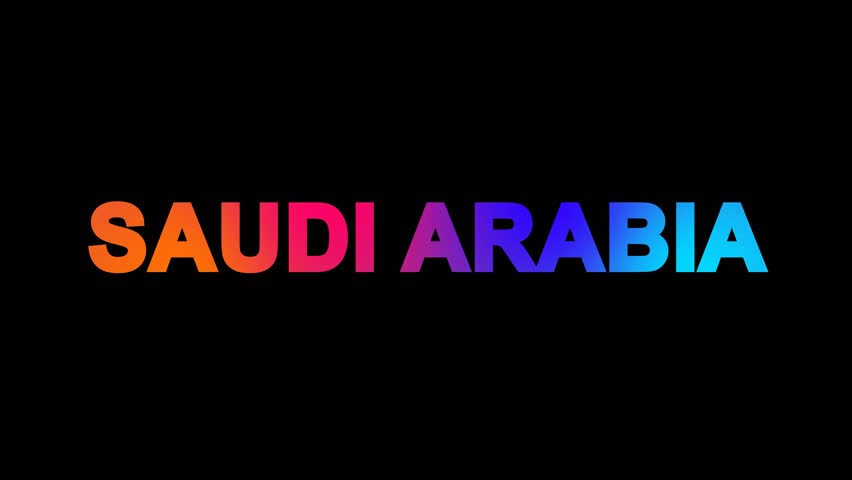 MEP Draftsman
URGENTLY REQUIRE MEP DRAFTSMAN FOR SAUDI ARABIA
5+ years experience
QS Engineer
QS Engineer to be responsible for Candy application. The required qualifications of the said QS is:
- Leadership personality.
- Large Experience in estimating and using computer software, preferably having experience in Candy.
Candy is a very useful software which will be used, not only by Estimating Department but also Budgeting, Cost Control, Subcontracts monetary management.
The main issue to be able to use Candy effectively and successfully is to make a proper Coding system for the company( Activity Codes - Material Codes - Equipment Codes - Manpower Codes - Equipment Codes - Subcontractors Codes ).
The required QS person will be responsible for:
- Coordinating the training on Candy for Al-Bawani teams.
- Coordinating the upgrade of the coding system.
- Confirming using Candy by all concerned Departments
jasminsoundlines@gmail.com