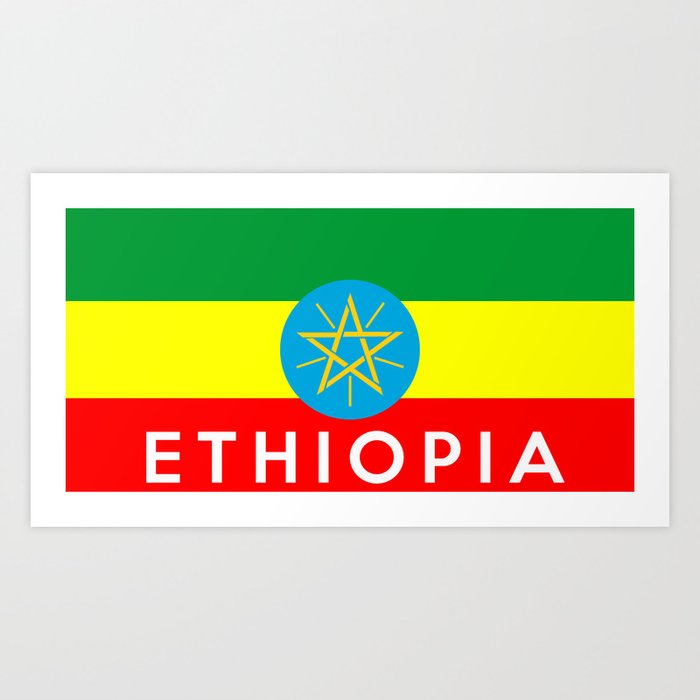 Looking for Electrical Engineer with 6 + years of experience in plastic Industry specialized in Injection, blow moulding machines.

Must have knowledge of ERP and ISO.
Must have good communication Skills.
Must be from Plastic Industry background only.

Required Candidate profile
He should know about Electrical / Electronic knowledge. If not known, should possess the ability to understand and carry out the repair interacting with the machine manufacturer. Work experience in Hydraulics, valves, mechanical is a must.