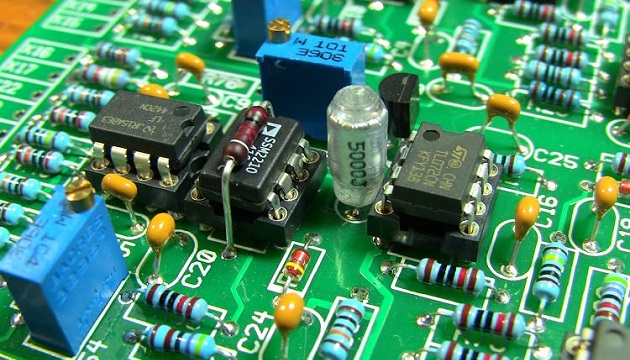 Bachelor degree in electronics engineering Degree in Engineering (Mechanical or relevant) plus 4-5 years of experience in electronics manufacturing, calibration and testing, Preferably from the Oil and Gas related services and products, highest preference is given to candidates with direct ILI exposure.
Previous NDT experience is a plus.
Ability to use measuring instruments and good knowledge of microcontrollers.
Solid knowledge and practical skills in Electronic Systems, Electronics Troubleshooting, Electronic Testing Design, Analyzing Information, Reporting Research Results
Strong technical knowledge and experience in electronic instrumentation and measurements including sensors (magnetic, pressure, proximity, temperature, acceleration etc.)., amplifiers, data acquisition systems, microcontrollers and embedded systems, and FPGAs.
Prepare monthly, weekly and daily electronics assembly section plans and activity reports based on TM Plan;

Issue work order to electronics Assembly section (from TM), assist in preparing and requesting work order;

Approve electronics preparation checklists;

Provide departmental assistance to R&D in organizing and testing new technologies / tools;

Control the store and material availability.

Assist external servicing agents during maintenance jobs and report to superiors non-conformance if any are found