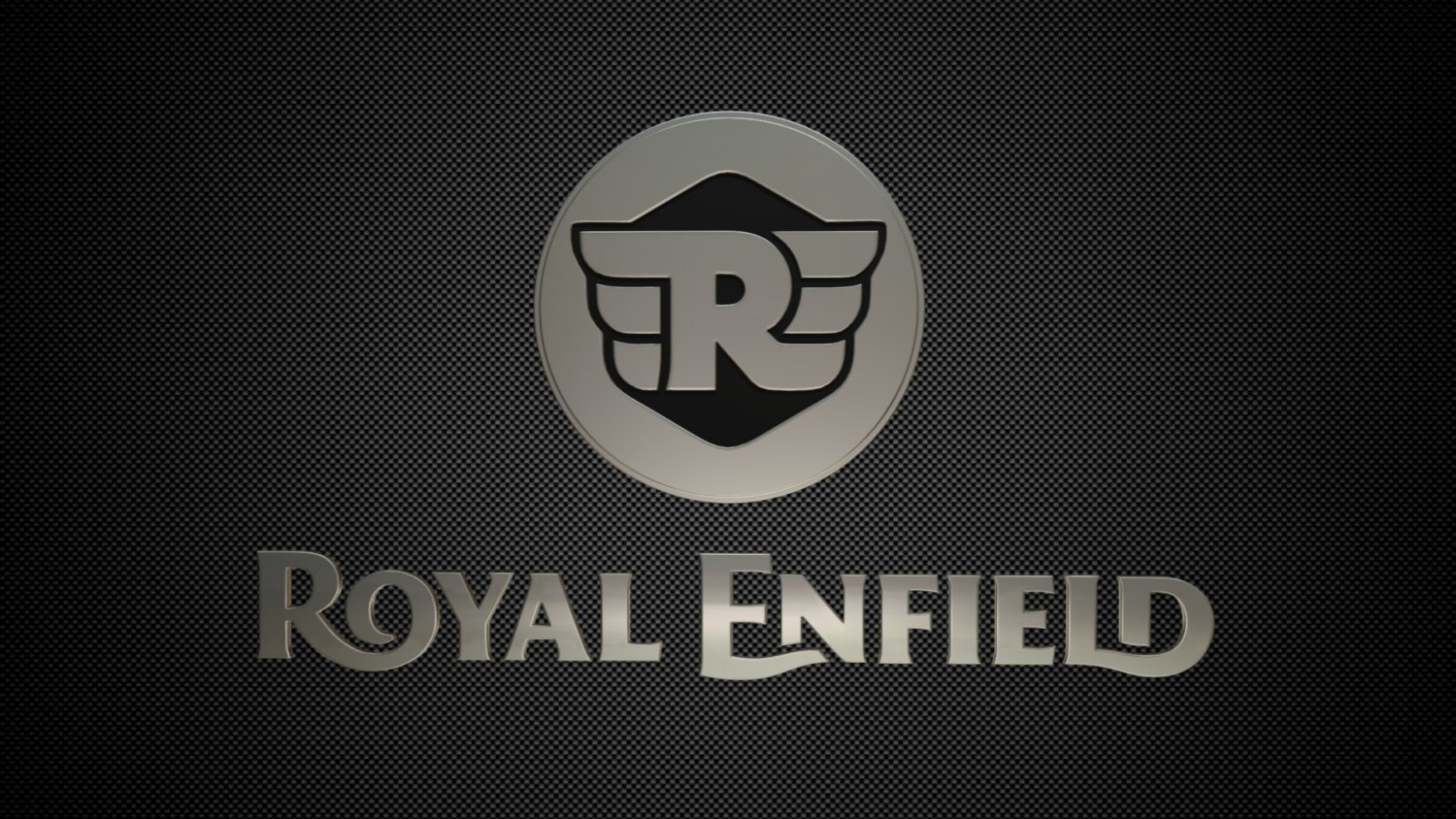 About Royal Enfield:
The oldest motorcycle company in continuous production, Royal Enfield made its first motorcycle in 1901. A division of Eicher Motors Limited, it has been a pioneer of powerful four-stroke technology since 1955 in India. With its manufacturing base in Chennai, India, the company offers a variety of models catering to the needs of motorcycling enthusiasts.
Royal Enfield's product line up includes the Bullet, Classic and Thunderbird models in both 350 and 500cc displacements. Royal Enfield operates through 11 company-operated stores and 250 dealers in all major cities and towns. Royal Enfield motorcycles are exported to over 40 countries across the world including the USA, Japan, UK, several European and Latin American countries, as well as the Middle East and South Asia.
Royal Enfield also organizes and supports many enthusiast activities, events and rides across the country, more prominently the Rider Mania an annual gathering of Royal Enfield riders from all over the country and the Himalayan Odyssey, the largest motorcycle ride over some of the toughest roads and highest mountain passes in the region of Himachal and Ladakh.
www.royalenfield.com
Location - Milwaukee /Dallas-Fort Worth
Opportuntiy open for US candidates only.
Education -

Professional accounting certification -CPA/ Tax qualifications
Role Context and Purpose
Partner with Royal Enfield North America business teams and streamline and manage all AP/ AR , Banking, Budgeting, payroll, Tax, financial and statutory compliance reporting processes and coordinate with Eicher Motors Limited finance and accounting/ control teams for execution of the same.
To provide thorough financial , statutory and operational reports to RENA/Americas -Senior management to help improve operational efficiency , minimize Risk and aid in sustainable business growth.
Manage and monitor all accounts, ledgers, and reporting systems ensuring compliance with appropriate GAAP standards and regulatory requirements
Maintain internal control safeguards for the receipt of revenue, costs and both team and organizational budgets and actual expenditures
Establish financial and operating benchmarks, budgets, program monitoring, and reporting standards on a daily, weekly, bi-weekly, monthly, quarterly and annual basis as applicable.
Implement consistent accounting policies, practices, and procedures across all programs, upholding federal, state, and local legal standards by remaining knowledgeable about existing, and future legislation on Tax and accounting rules and standards.
Develop and enforce internal controls to maximize protection of company assets, policies, procedures, and workflow
Oversee and support offshore accounting team with a leadership that creates an environment of trust and productivity.
Required Candidate profile
8-12 years proven accounting and controllership experience in a Mid-size business
Professional accounting certification -CPA/ Tax qualifications desirable
Thorough knowledge of regulatory standards (GAAP) and applicable business laws
Working knowledge of federal, state, and local tax compliance

regulations and reporting
Strong understanding of economic and banking processes
Piyush Arya
piyush@royalenfield.com
+91 9818806498