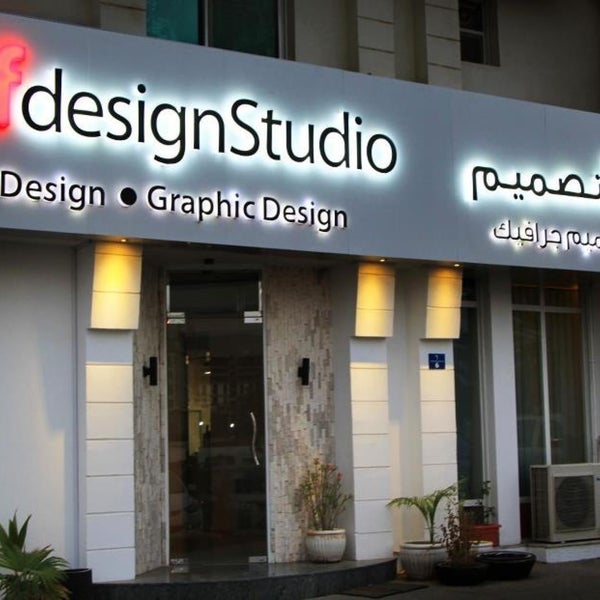 Kindly forward your CV for client short listings and telephonic interview with the client.
- Establish new business opportunities with potential customers through cold calling, telemarketing, provided leads, networking and client/associate referrals.
- Work to establish add-on business with existing customers.
- Maintain an organized and easily accessible filing system (sales leads, prospective business, new business activity, add-on business activity, forecasting, quota details, etc.).
- Achieve monthly and yearly quota requirements.
- Maintain up-to-date knowledge base of entire product line.
- Work closely with inside sales consultants to assure customer satisfaction and business accountability.
- Assist branch manager in developing new business ideas and accompanying marketing materials to achieve sales objectives.
- Work to build long term relationships with customer base.
- Provide accurate price quotes in a timely manner to customers.
- Perform other duties as assigned. <<
- Previous sales experience.
- Ability to work independently as well as part of a team.
- Professional demeanor both on the phone and in person.
- Must have PC knowledge (i.e. Microsoft Office).
- Previous customer service experience.
- Ability to remain organized while handling multiple projects/tasks.
- Ability to communicate with co-workers, customers and vendors (verbal and written).
- Experience in a position that deals directly with customers (front-line).
- Must have a valid driver's license
Residential glazing work usually involves installation of various types of glass or mirrors for both exterior and interior structures. Most interior work consists of installation of mirrors, shower glass doors, and bathtub enclosures. Such glass and mirror materials are often measured, cut, and mounted in frames so that they are ready for installation at the job site.
Glazier Job Duties and Tasks for:
- Cut, assemble, fit, and attach metal-framed glass enclosures for showers, bathtubs, display cases, skylights, solariums, and other structures.
- Drive trucks to installation sites, and unload mirrors, glass equipment, and tools.
- Fabricate and install metal sashes and moldings for glass installation, using aluminum or steel framing.
- Install pre-assembled metal or wood frameworks for windows or doors to be fitted with glass panels, using hand tools.
- Load and arrange glass and mirrors onto delivery trucks, using suction cups or cranes to lift glass.
- Move furniture to clear work sites, and cover floors and furnishings with drop cloths.
- Operate cranes or hoists with suction cups to lift large, heavy pieces of glass.
- Set glass doors into frames, and bolt metal hinges, handles, locks, and other hardware to attach doors to frames and walls.
- Cut and attach mounting strips, metal or wood moldings, rubber gaskets, or metal clips to surfaces in preparation for mirror installation.