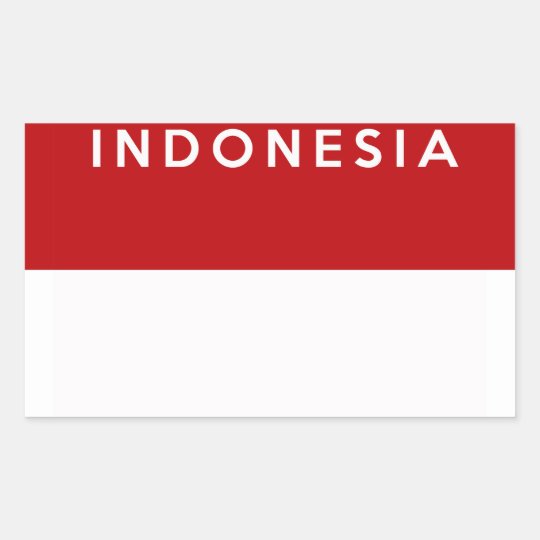 Candidate must have 8 to 13 yrs experience in Instrumentation
Responsible for providing hands-on engineering leadership for all facility class instruments.
Plan and manage instrumentation work such as troubleshooting, repairs,
Assist in the technical development of assigned project.
Review and checking of technical vendor submitting for installation requirements.
Supervise work execution on site, develop procedures and instruction for either maintenance, shutdown or project to ensure compliance to safety, specification, standard and procedures to achieve highest quality of the work.
Formulate a plan, review and analyze preventive maintenance strategy for the equipment instrumentation to achieve highest efficiency of the activities for reliable and safe operation.
Bachelor Accommodation (Fully furnished)
Salary + Bonus
Permanent Job
Airfare by company
Rotary Leave Policy (3 months working & 21 days paid leave)
Medical Insurance
Child Education
Mail ID : padmesh@triotalentsearch.com