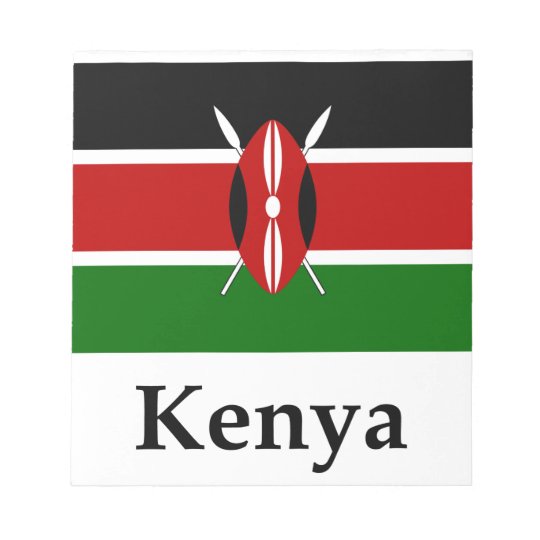 Position:
Techno-Sales & Project Engineer
Role Involves

:

Position involves providing Packaging Solution to client after Technical discussion and requirement understanding. Once the Packaging product is finalized, you need to supervise till project is executed, at client site.
Responsible for Pre-Sales Technical discussion with clients.
Understanding the Client requirements
Providing proper solution to client based on their Packaging requirement.
Once the product is finalized, oversee the Implementation at Client site.
You need to take on projects and ensure it is thoroughly finished before handing over to our customer.
You would need to execute from start to finish.
You need to have good knowledge in project management in packaging machines.
Should have good written and spoken English.
Should have management skills and ability to handle effective technical discussion with client.
A mature and seasoned person is preferred, as this involves taking some critical decision
Recruiter Name: Nisha Kapoor
Email : it2@uhr.co.in