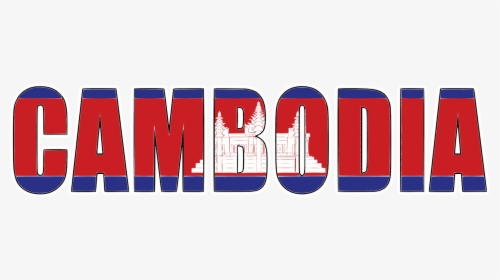 Cocovol Apparel (Cambodia) Inc. is a premier full service wholesaler and manufacturer of women's and junior's knit and woven apparel offering our customer the convenience of one
stop shopping. Being a vertical operation enables us to meet today's rigorous market
demands. Our offices in New York, Los Angeles, China, Korea and Cambodia are fully staffed
to support the needs of our clients beginning with design research and product development
as well as fabric, print and trim sourcing and strict quality assurance.
Each office has its own specific functions. Head quarter and logistics in Los Angeles; Design,
sales & marketing, in New York; merchandising, purchasing, producing, pick & pack in Phnom Penh, and satellite office for purchasing in Shanghai and Seoul.
All of our products are exported to North American and European markets and all the process and information is digitalized and systemized in ERP system. Currently about 1,100 employees are working globally including 1,050 in Phnom Penh. We are managing over 70 sewing lines including sewing vendors'. And we are planning to expand the lines since we are developing a several international clientele and expecting the result in 2nd quarter of this year
Responsibilities :
Understand and analyze requirements from management team

Develop and unit test software for new product features

Develop and document software designs

Analyze and resolve software defects

Support and maintain key application in PowerBuilder and SQL server.

Should be able to analyze and resolve Production Tickets with quick turnaround time.

Fluency in English Language.

Should be able to interact with management team, end users or other groups comfortably
Skills Required :
Excellent Knowledge Power Builder 8 and above

Strong in developing SQL scripts

Hands on Experience on SQL Server 2008 or above

Adequate knowledge in OOPS Concepts

Knowledge in PB .NET/.NET would be an added value

PFC knowledge will be an added value

Experience working in Agile/Waterfall methodologies
Communication:
Facilitates team and stakeholder meetings effectively

Resolves and/or escalates issues in a timely fashion

Understands how to communicate difficult/sensitive information tactfully

Astute cross cultural awareness and experience in working with international teams (especially US)
Technical Skills:
Powerbuilder 8 and above

SQL Server 2008 R2 with .NET(Preferred and Not Mandatory)
Jannine
092917856
jannine
@volumecocomo.com