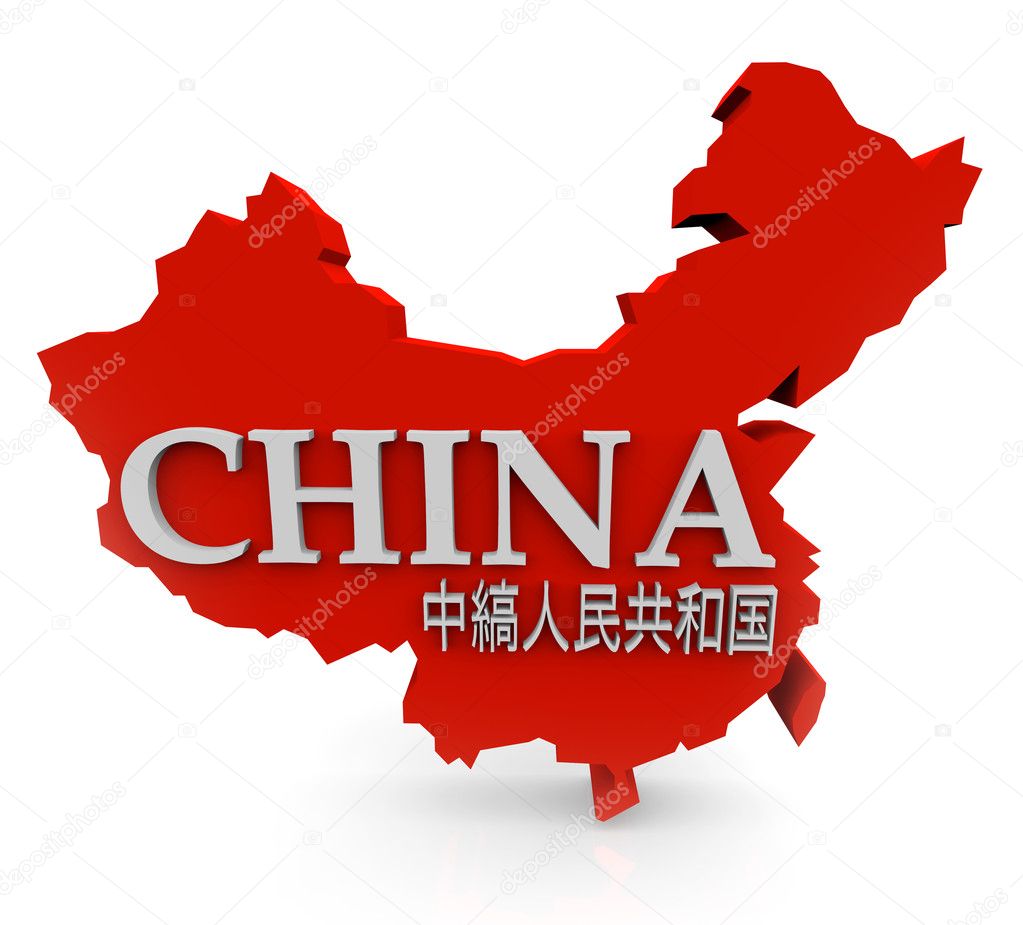 The KGK Group is a global corporation based in India with fully integrated operations in Diamonds and Colored Gemstones. KGK is known worldwide for its superlative products, exemplary quality, international standards, and its impeccable reputation for customer service. KGK is a DTC Sightholder for India and South Africa and has a global marketing reach with manufacturing units in India, China, Hong Kong, South Africa and Russia
Responsible for Business Development in Jewellery segment.
New Client Acquisition, Client Servicing.
Responsible as a custodian of the end to end sales process management required for demand generation, including steps such as sales through B2B portals, quality control check, feedback escalation, queries resolutions, and following due documentation to close the sale
Execution of international trade fairs, meeting existing and potential clients
Continuous engagement with retail chains and Jewellery store.
Must understand industry trends in multiple markets, converting them into insights to create long term, sustainable demand.
Staying up-to-date with competition activities and accordingly auction the product, pricing and service marketability.
Required Candidate profile
International Exposure of Jewellery industry
Self-motivated,
Proactive,
Good inter personnel skills and
Good with speaking and written correspondences
Shweta
manjit
.
kalra
@kgkmail.com,
recruitment.surat@kgkmail.com
, kgk.hrd@kgkmail.com, hr@kgkmail.com