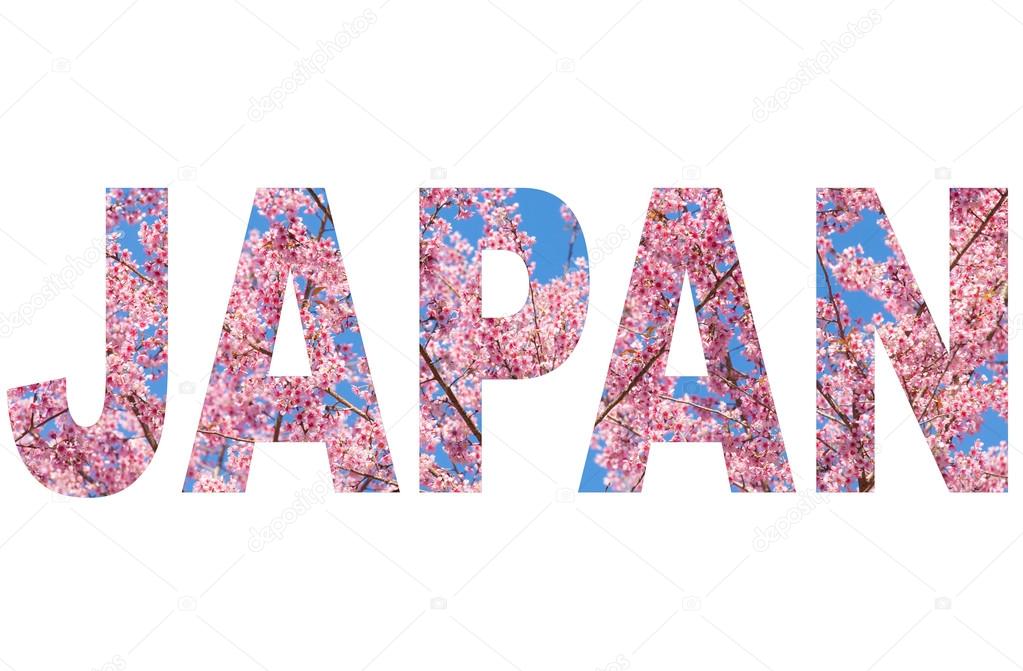 The KGK Group is a global corporation based in India with fully integrated operations in Diamonds and Colored Gemstones. KGK is known worldwide for its superlative products, exemplary quality, international standards, and its impeccable reputation for customer service. KGK is a DTC Sightholder for India and South Africa and has a global marketing reach with manufacturing units in India, China, Hong Kong, South Africa and Russia
We are looking for a candidate who would be proficient in Digital Marketing.
The candidate must belong to diamond jewelry background with relevant experience.

1. Manage and execute multi-faceted digital marketing programs and campaign channels, including email, nurture, retargeting, search, and social and ensuring proper tracking and reporting for effectiveness.
2. Own and maintain lead gen marketing roadmap to drive growth and meet business KPIs and goals.
3. Analyse performance metrics and develop comprehensive reporting on marketing growth and sales.
4. Weekly reviews against Business Plan and initiates any in-season planning and corrective action to be taken; Send and discuss the required MIS reports with the business unit head.
5. Drive success for digital marketing efforts through SEO, SEM, web analytics, social media monitoring and demand generation programs.
6. Lead the development, performance, growth and overall digital marketing efforts for the company, ensuring digital strategy is defined and all tactical objectives are executed with efficiency and effectiveness.
Salary: Depends on experience and exposure

Job Location: Bangkok & Japan
Manjit Kalra
manjit
.
kalra
@kgkmail.com,
recruitment.surat@kgkmail.com
, kgk.hrd@kgkmail.com, hr@kgkmail.com