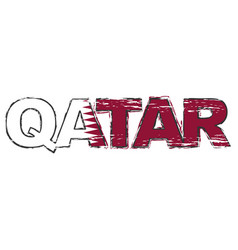 Responsible for the maintenance of the trams during service and overnight for longer repairs. There will be three rolling stock maintenance employees on every shift, with one designated as the Shift Lead.

For each shift, staff members will, at a minimum, be skilled and/or certified in at least one of the following disciplines:

- Mechanics
- Electronics
- Welding

The employee acting as the Shift Lead is responsible for ensuring the proper operation of the rolling stock, maintaining an inventory of spare parts. The technicians staff is responsible for all mechanical and electrical tram components. Duties include inspection, preventative maintenance, repair, or replacements of mechanical or electrical tram parts, and any other duties delegated by the Shift Lead.

Responsibilities of the Track Maintenance Staff include maintaining and running the TMV (Track Maintenance Vehicle), ensuring the alignment is free of any kind of debris and is safe for operation, and repairing or replacing any component of the track which requires maintenance.
Note - Please send Your Cv's Along with your minimum expected Salary
moec2017@gmail.com, moechr2017@gmail.com