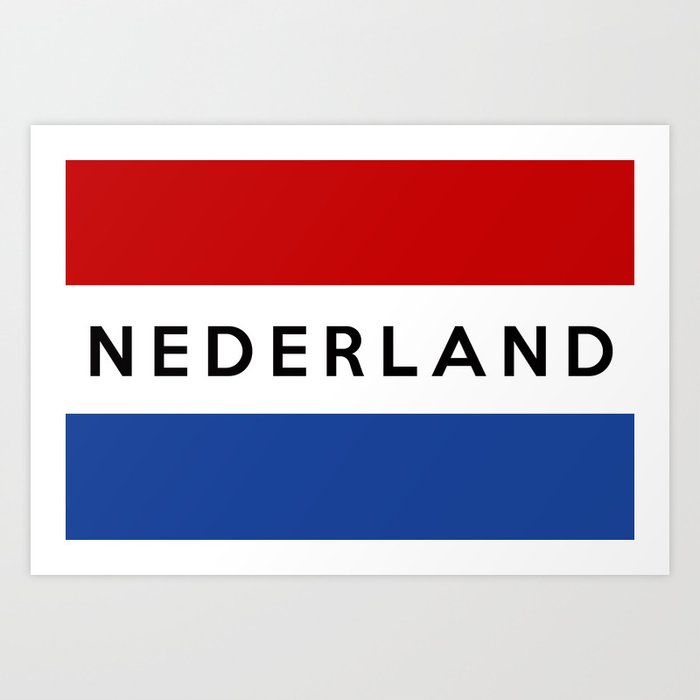 We have an excellent opportunity with one of
the Leading Pharma Company
Location-
Bilthoven, Netherlands (
Near by city Utrcth)
Qualification: Gradation in chemistry is required
Domain: Pharmaceuticals/ Biotechnology/ Clinical Research
Medical insurance is part of the benefits
Written / Spoken - English UK/ US both are fine .
1 to 5yrs ( Person should have 1 to 5yrs lab exp with regards to Pharmaceutical products )
More Preference will be given to Person who has inhaler product exp
Work timing - 8:30am to 5:30pm (40 hours in weeks is must )
Must have Skill - English & communication skills are must , Inhaler product & lab exp
Below are the Job Details
Gradation in chemistry is required with 1 -5 years of experience
Responsibilities
Perform day to day activities for the chemical laboratory which shall include testing of finished products (inhalers, nasal spray, tablets, respules and injection). Techniques used are HPLC, GC, Karl Fischer, particle size, FT-IR, dissolution and physical tests.
Ensuring compliance to systems and procedures.
Communicate with supervisor and/or report any preparations or data that may result in an incidence and out-of-specification (OOS).
Ensure that the QC Laboratory is in a ready state of compliance for internal and external audits.
Maintain accurate and complete test records.
Help maintain inventory by reporting needed supplies.
Maintain Instrument Usage and Calibration Logs based on instrument usage during the preparation and testing of samples.
Execute technology transfer of analytical methods for new products.
Assists in equipment and instrument qualification, calibration, and preventive maintenance, as assigned.
Executes routine laboratory procedures and methods with high quality
The Candidate (requirements)
The key to success in this role will be attention to detail.
The ability to work independently and maintain a high quality of work
Proactive to address work issues at the individual level
Understanding and experience with Good Manufacturing Practices (GMP/cGMP)
Stress resistant, can work on several tasks simultaneously
Availability of 40 hours per week
Preferably experienced with inhalers
KINDLY NOTE : CANDIDATES WITH LOCAL RESIDENTIAL PERMIT - MAY ONLY APPLY
Interested Candidates can mail their resume to idealjobs@mumbairozgaar.com or can contact on 9619579757