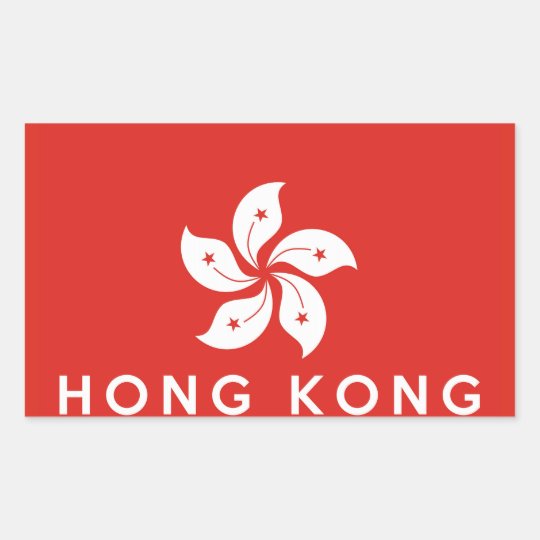 Maintaining and controlling books of accounts up to finalization through ERP system.
Coordinating with auditors for finalizing accounts and scrutiny assessments.
Preperation of various regular MIS reports with a coordination with manager.
Handling various statutory compliance.
Ancillary activities related to the finance and accounts.
Assisting management in taking commercial decisions.
Coordinating with bankers and carrying out banking transactions.
Coordinating for payments to various entities.
Preparing and managing fund flow requirements and management.
Required Candidate profile
Hands on accounts knowledge.
Proficient in working on computer, expertise in MS Exceland power point and fluent in online working.
Accuracy and confidentiality.
Good english communication skills along with high level of self confidence
4+ years experience
punit.solanki@kgkmail.com