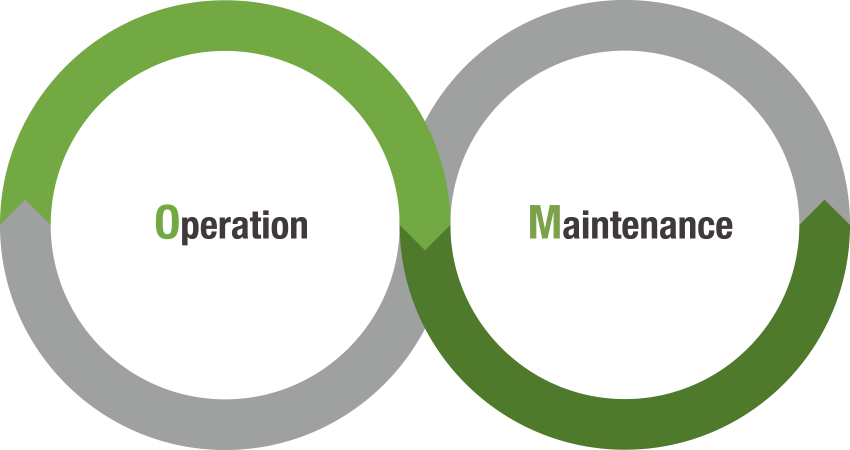 KNOWLEDGE, SKILLS and EXPERIENCE
The Candidate must be between 40 to 45 years of age, with a minimum 15 -20 years (of which 7 years in a supervisory position) experience in MECHANICAL / ELECTRICAL maintenance in Hospitals, large Education Buildings /infrastructure, Developed communities, Airports, High, Oil/Gas facility, or similar processing industry, with exposure to Facilities Management, and safety systems. Candidate must be in Qatar holding transferable visa & NOC
Completion of Secondary (12 years) education followed by 4 years full time study leading to Degree in MECHANICAL / ELECTRICAL Engineering.
Good spoken and written English is a must. The candidate must be very familiar with the use of Computer and MS Office package.
KEY RESULT AREAS - PRINCIPAL ACCOUNTABILITIES
Takes responsibility in confirming the Maintenance activities are performed as per the terms and scope of the contract.
Receives and reviews the work request list for all discipline of Maintenance and give directions.
Discusses with Client on priorities, scope and schedule multiple works in order to achieve required time lines of completion
Checks the progress and ensures that all completed works conform to established work standards, quality & statutory requirements and are in line with Client's procedures.
Receives & reviews and finalize the Routine, Corrective and preventive maintenance activities.
Takes responsibility of the implementation of Preventive maintenance activities, its schedule, task lists.
Monitors, controls and give directions to the discipline Engineers/supervisors to carry out their defined responsibilities.
Leads the team in carrying out the root cause analysis of the problems and updates the clients with solutions.
Liaise with OEM, Subcontractors and specialists to bring in the required solutions to the complex problems involved in maintenance, troubleshooting and providing Engineering solutions.
Provides technical advice to his subordinates, and ensures the proper use of tools and test equipment. Carries out function tests on the repairs carried out prior to reinstating the installations /systems.
Prepares Daily Reports, Monthly reports, Equipment failure reports, Incident /Accident reports, indicating activities carried out, problems encountered and produces analysis reports of a technical nature indicating failures and recommendations to alleviate recurring problems.
Reviews documents of work performed, in progress, and work completed & checks the processed paperwork related to each discipline supervisors, such as time sheets, material costs, repairs and activity reports.
Prepares the annual lists of spare parts, consumable materials and special tools or test equipment. Reviews consumption, discusses interchange ability. Ensures that optimum stock of material is maintained to cover all eventualities and material is salvaged and reconditioned wherever possible.
Carries out preparation and reviews of 'Permit to Work', Job Hazard Analysis, Risk Assessments etc and ensures that good housekeeping and safety is practiced at all times.
Fulfils all the requirements of the CMMS /CAFM system. Utilizes the system to maximize availability and reliability of the facilities and minimize operating and maintenance costs..
Ensures timely submission of closeouts, invoices for completed works/services.

Interested candidates share your CV along with below details at twinkle@dss-hr.com or you can contact us at +91- 8929599776
1. Current Location
2. Having NOC (Y/N)
3. Having Transferable Visa (Y/N)
4. Total Exp.-
5. Gulf Exp.-
6. How many years of exp. in MEP (Hospital, Edu. Building)-
7. Current CTC-
8. Expected CTC-
9. Educational Qualification-
10. Notice Period-
11. Reason of Job Change-