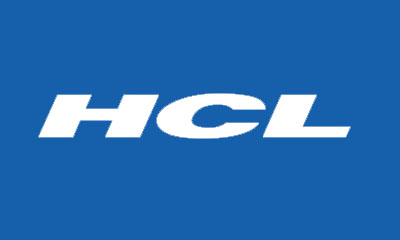 HCL Technologies is a Global IT company with presence across 43 countries, with over 100,000 employees worldwide & $8.1 billion revenue.
Currently we're hiring Bilingual VLSI PM/ Engagement Manager to join our project in central Osaka area, to provide techncial deliverables to client.
Do you want to leverage your technical knowledge/experience and join our subject matter expert team?
This is a great opportunity to join HCL family to advance your career in a dynamic service delivery and business model!
About the Role:
Act as bridge between Customer and HCL team and provide necessary Japanese to English language interpretation support.
Technically support team and execute tasks assigned
Support in business development
Support in Account management and interface with Sales team and HCL management. Technical Skills Needed: VLSI, Verification, System Verilog, UVM, Image Sensors, RTL Design, Synthesis,
Desired Skills:
Physical Design, DFT
Job Responsibilities:
Ensure knowledge up-gradation and work with new technologies so that the solution is current and meets quality standards and the client requirements.
Gather specifications and deliver solutions to the client organization based on understanding of a domain or technology.
Architect| design and develop [through team] solution for product / sustenance delivery.
Train and develop team so as to ensure that there is an adequate supply of trained manpower in the said technology and delivery risks are mitigated
We're considering those who are working in Japan currently with valid work permit.
Candidates may apply with CV to: kanna.sasaki@hcl.com
If selected, you'll hear from us in 5 business days!